Ink Fingerprinting at Global Data Fusion
Ink Fingerprinting is the traditional method of taking a person's fingerprints and using ink to apply them to an FD-258 fingerprinting card.
Our offices stock standard FD-258 fingerprinting cards in addition to FINRA fingerprint cards. Our ink fingerprinting service can be used to apply fingerprints to any state-specific card you may need.
Please Note: Livescan fingerprinting developed onto card printouts are the equivalent to ink fingerprinting and is accepted in all cases where fingerprint cards are required.
Methods of Fingerprinting
Types of Fingerprint Cards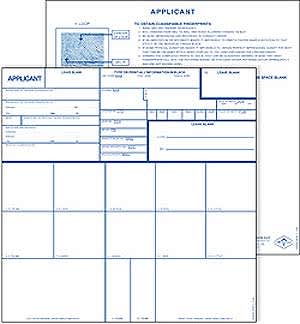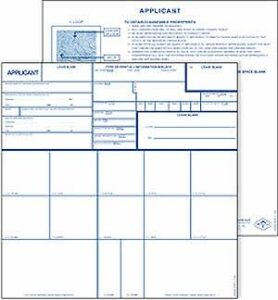 Reasons of Ink Fingerprinting
Need a Mobile Appointment?
Contact us for any fingerprinting service you need and a mobile technician will respond with a time and place to perform your prints.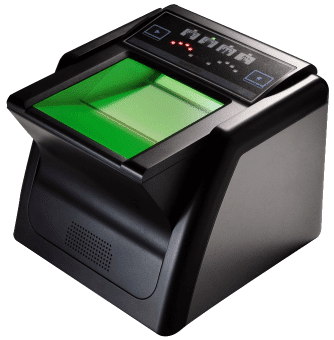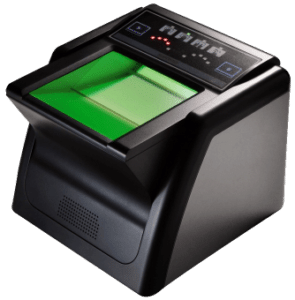 FREQUENTLY ASKED QUESTIONS