Professional Drug & Alcohol Screening
It is common practice for American businesses in many different fields to offer employment that is conditional upon passing a drug test. Other employers may continue to issue random drug and alcohol tests to existing employees to ensure their continued sobriety and the ongoing safety and quality of all work being done.
In the healthcare industry, for example, it is common for doctors and nurses to undergo regular drug testing to prevent mistakes in treatment caused by intoxication or drug use. Any type of transportation worker can also be expected to have to submit to regular drug and alcohol testing to ensure they are not under the influence while behind the wheel and on duty.
For Louisiana businesses that conduct regular DOT and Non-DOT drug screening services, it's beneficial to have a consistent partner that provides high-quality, efficient service. Global Data Fusion, LLC is happy to be your partner as a fellow Louisiana-based business.
DOT and Non-DOT Drug Screens
DOT Screening
The Department of Transportation's (DOT) rule, 49 CFR Part 40, describes required procedures for conducting workplace drug and alcohol testing for the Federally regulated transportation industry.  DOT-regulated companies are required to have a DOT-compliant drug and alcohol testing program in place.  We can provide your business with complete drug and alcohol program management.  DOT testing is primarily for anyone designated in the Department of Transportation (DOT) regulations as being a safety-sensitive employee such as airplane pilots, boat captains, truck drivers and flight attendants, which are required to submit to drug and alcohol testing to ensure they're operating safely and responsibly.  DOT drug testing is performed prior to hiring and on a random basis once employed.  Random drug testing is required by all DOT agencies (FMCSA, FAA, FRA, FTA, PHMSA & USCG) at the random rate required specified by DOT while random alcohol testing is only required for the following DOT agencies (FMCSA, FAA, FRA & FTA) at the random rate required by DOT.  In addition to Pre-employment and Random drug screening, a DOT drug test may be required for Reasonable Suspicion/Cause, Post-Accident, Return to Duty, or a Follow-Up after a DOT drug or alcohol violation.
We provide the following services for your DOT Drug and Alcohol testing Program:
Web Portal for Accessing Test Results 24/7

DOT drug screen collections and breath/saliva alcohol testing (In-House and On-Site)

Drug-Free Workplace Policy Development

Substance Abuse and Mental Health Service Administration (SAMHSA) Laboratory

DOT & Non-DOT Random Program Management

FMCSA Clearinghouse Assistance

Training

Supervisor Training
Reasonable Suspicion Training
DOT & NON-DOT Collector Training
Drug Awareness in the Workplace Training
Non-DOT screening.
Non-DOT testing is primarily for employers that are NOT regulated by DOT. A non-DOT program follows state and local drug testing laws rather than federal guidelines. State and Local guidelines are mainly used to ensure a safe workplace.  It is critical for Non-DOT employers to become familiar with the state and local testing laws so that they might create a thorough drug and alcohol testing policy that can help protect them from legal claims of poor product performance, harassment or discrimination.  The policy is to be clearly written and must comply with all applicable state and local laws which will answers all questions that employees might have about the testing process and procedures.  Once the policy is in place, all employees will need to sign a policy receipt showing they have received a copy of the policy and understand its consequences before testing commences.
Non-DOT companies have more liberty when it comes to designing and implementing drug and alcohol policies and processes.  Employers of the general workforce are free to choose the particulars of what rules and regulations they establish in regards to employee drug and alcohol testing. What drugs are tested for, how often screening is conducted, and what happens in the event that an employee tests positive (non-negative) are all decisions that are made by the employer.
When creating a drug and alcohol testing policy employers can choose from a myriad of  methods for testing such as urine, oral fluid/saliva or hair. These methods might consist of a 5 panel, 9 panel, 10 panel or even a 12 panel in addition to alcohol testing.
Some of the most common drugs that are testing for Non-Dot is as follows:
6-ACETYLMORPHINE (heroin)
AMPHETAMINE / METHAMPHETAMINE (crystal meth)
BARBITURATES
COCAINE
BENZODIAZEPINES
MDMA / MDA (Ecstasy)
METHADONE
OPIATES (including: Codeine, Morphine, Hydrocodone, Hydromorphone)
OXYCODONE/OXYMORPHONE
PHENCYCLIDINE
MARIJUANA (THC)
In addition to these drugs and depending on the industry a company may be required to test for other drugs than those listed above such as:
SYNTHETIC CANNABINOIDS (THC)
MEPHEDRONE (BATH SALTS)
BUPRENORPHINE
KRATOM
MEPROBAMATE (SOMA)
TRAMADOL
FENTANYL
KETAMINE
MEPERIDINE
Need help creating or managing your company's drug and alcohol screening program?  We can help!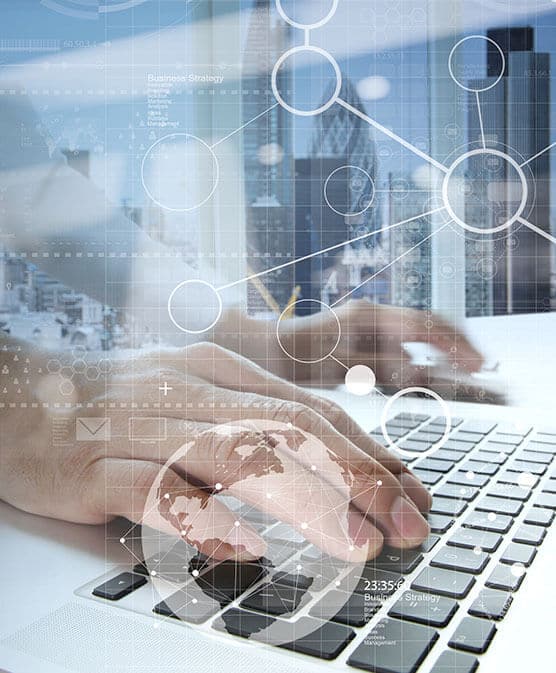 Why You Should Work With GDF for Your Drug Screening
At Global Data Fusion, LLC, we partner with businesses and organizations of all types to perform DOT and Non-DOT drug screening both as a Pre-Employment check and as routine, ongoing checks for employers who care about making sure their employees are staying safe and sober for their work.
We pride ourselves on being excellent partners with all of our clients. While we are a locally based business, we still offer the same quality and breadth of testing that many of the familiar national services do, but we are capable of providing it with a greater level of care and personal attentiveness.
To learn more about our DOT and Non-DOT drug screening services, contact us today.
Frequently Asked Questions
Here are some of the most common questions we receive about drug screening services:
How long do these drug screenings take?
firefly-wp
2020-12-17T13:12:29-06:00
The amount of time your drug screening takes depends on the type of screening you're performing. A Non-DOT screening will generally have results available within 48 hours.
DOT screenings can take up to 72. DOT samples go through a verification process to indicate it has not been tampered with in any way. After that, the sample must be sent off for laboratory testing and will be split in two at the lab so that if one tests positive, the other can be used to verify to prevent a false positive situation from occurring. After that, the second sample gets sent off for further analysis, and then the results go to a Medical Review Officer who analyzes the findings of the test.
What drugs do these tests screen for?
firefly-wp
2020-05-11T11:45:57-05:00
As previously stated, the drugs tested for are as follows:
DOT testing: Cocaine, marijuana, PCP, meth and opioids
Non-DOT testing: The above, as well as methadone, MDMA, steroids, benzodiazepines, quaaludes and many more.
What is required for a DOT drug test?
firefly-wp
2020-12-17T13:17:59-06:00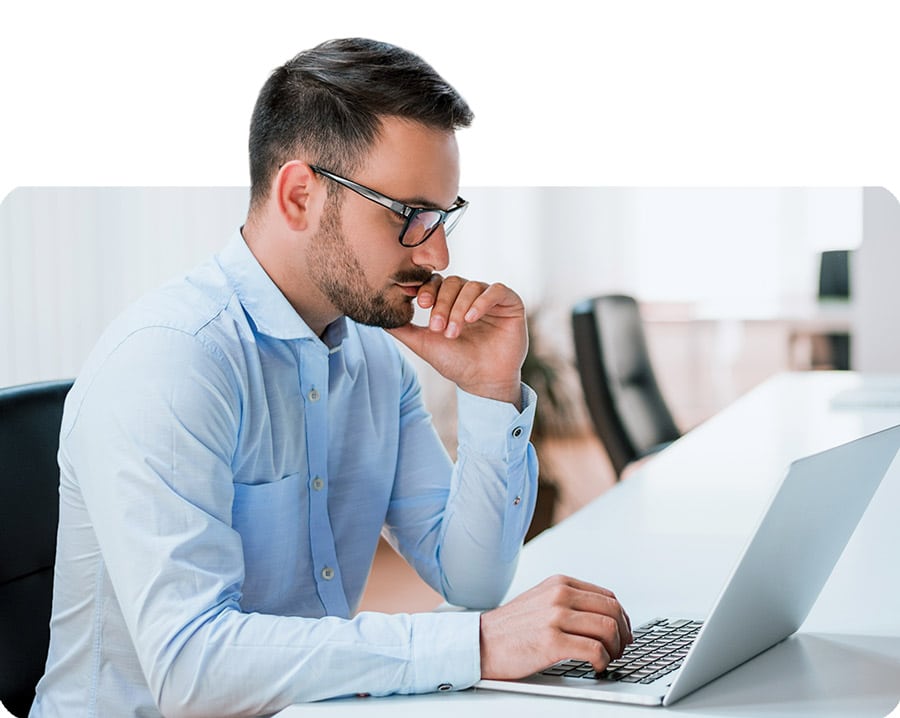 Connect with Us for More Information