Confirm Your Applicants Credentials
Job applicants include information on their resumes about various professional licenses, certifications and other similar credentials that they have earned that make them qualified for the position. But how do you know that the applicant is actually telling the truth about their credentials?
Rather than taking it on faith, you can work with Global Data Fusion, LLC to perform professional license and credential verification. Verifying the applicant actually has the credentials they say they do helps you ensure you bring in appropriately qualified candidates for a position. This is especially important for highly skilled fields of work, such as healthcare or science-based fields.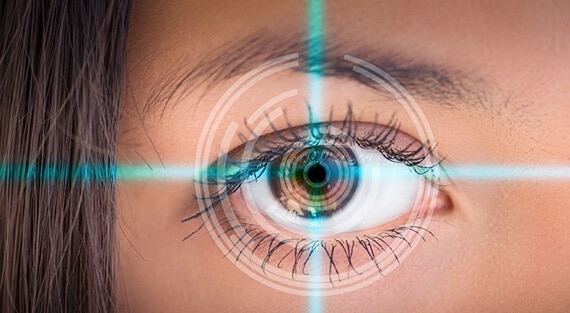 Global Data Fusion, LLC offers this service at an affordable cost and with an outstanding level of customer service that comes from decades of experience in working with clients right here in Louisiana.
Why is It So Important to Verify My Applicants' Credentials?
Any time you're hiring for a position that requires a licensed employee, you must take the appropriate steps to verify that the applicant actually has that license. A failure to do so could result in your organization being subject to negligent hiring lawsuits and penalties.
There are some companies and organizations that simply scroll through databases to try to find the applicant's name and license, but in many cases, these databases are not regularly updated, which is why working with a team of professionals to handle the credential verification is so important. Proper credential validation allows you to:
Make more informed, higher quality hiring decisions on behalf of your company or organization.

Ensure the candidate you've chosen actually does have the license they say they do, and that the license in question is in good standing.

Get all the information you need about the applicant's license, which could include licensure in fields such as technology, healthcare, safety, energy & security.

Cut down on the amount of time it takes to hire a new employee, which helps you to reduce administrative costs & overload.
Contact Global Data Fusion, LLC When You Need License Verification
Global Data Fusion, LLC is a local, Louisiana-based company that has cares about providing high-quality customer service and forming strong relationships with all of our clients. We are capable of being a comprehensive HR partner for all your hiring and HR needs. Our license verification services are quick, easy and affordable, and provide you with all the information you need about your applicants to ensure their paperwork is fully accurate and that they are truthfully representing themselves.
Perhaps the thing that separates our team most from the larger, nationally known background check agencies is that we have people on staff who analyze the data that comes back from these verification checks to ensure that it is fully accurate and relevant to your needs. Rather than dumping raw data on you, we take the time to organize it in such a way that it will be the most helpful for you and reduce the amount of work you have to do to determine what the results of the check actually mean for your organization.
To learn more about these services and why it's so important for you to invest in license verification as part of your hiring process, we encourage you to contact us today and we will be happy to speak with you.
Frequently Asked Questions
Here are a few of some of the questions we most commonly get asked about license verification:
What happens if discrepancies show up in the license verification?
firefly-wp
2019-07-16T14:09:35-05:00
Discrepancies do show up from time to time (that's why it's so important for you to go through the verification process), but a discrepancy does not automatically mean the applicant is lying about their license—there could simply be some mistakes in the record. This is why it's so important to work in actually contacting the institution directly as part of the verification process—it's the only way to truly be sure that the license exists and is in good standing. Additional searches and following up with the candidate can also be used as part of the process.
What is involved in the credentialing process?
firefly-wp
2019-07-16T14:09:04-05:00
As mentioned previously, checking the validity of a person's credentials involves more than just combing through databases and hoping the information contained in them is accurate. A thorough license verification process must include actually contacting the issuing agency, licensing board or institution directly to confirm that the applicant both has the license they claim to have and that the license is in good standing.
What is meant by professional license verification?
firefly-wp
2019-07-16T14:08:13-05:00
Just because a person claims to have a professional license on a resume does not mean they're telling the truth about it. Many jobs require professional licenses as a prerequisite for hiring, so it's important to verify that a person who claims to have a professional license actually does.
The results of a license verification include confirmation of the type of license, the license's status, a certificate or designation number associated with the license, information about when the license expires (and its date of issuance) and whether there have been any disciplinary actions taken against the license holder, including suspensions or revocations.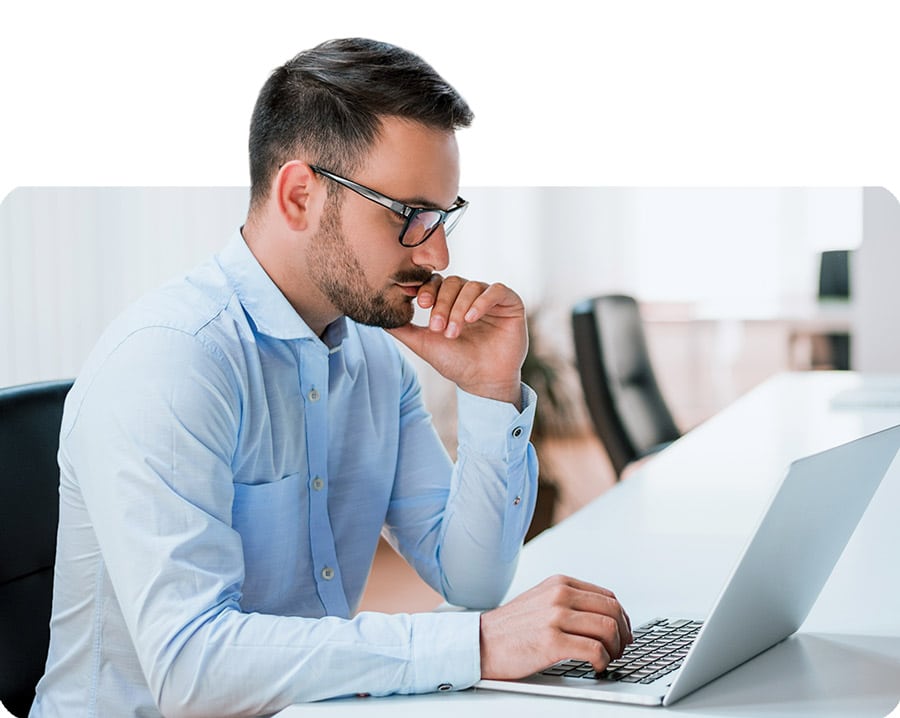 Connect with Us for More Information