How Can You Validate Your Employees Identity?
Social Security Number traces are used to report the names and addresses associated with a particular Social Security Number, and to determine whether or not that number is actually valid. This service is highly useful for many different types of businesses and organizations, and we at Global Data Fusion, LLC are proud to offer it to our clients throughout Louisiana.
This service can be used for the following purposes:
Compiling a list of county criminal checks for a subject

Gathering more thorough information about an applicant for a position

Revealing known aliases & addresses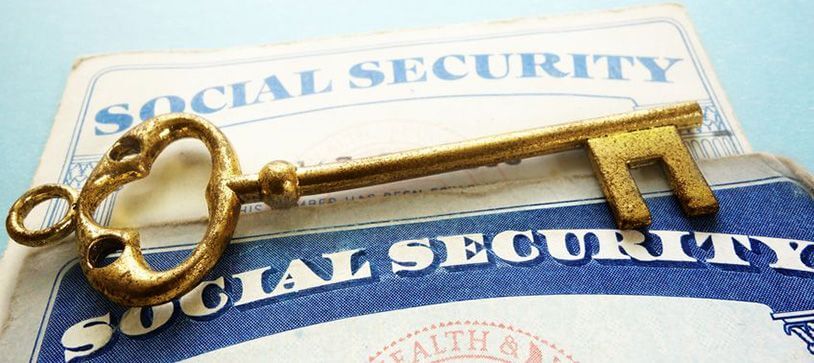 Why Global Data Fusion, LLC is Your Best Option for SSN traces
Global Data Fusion, LLC is a local-Louisiana based company that offers a comprehensive list of background check services, including SSN traces. We have a team of dedicated researchers that review all information returned to us so we can ensure all the information you get is completely accurate—something you can't get from the larger services out there. We make this service as easy as possible so you can get the information you need without a hassle.
If you're interested in learning more about the benefits of SSN traces, we encourage you to contact our team today at [CONTACT]. We look forward to meeting with you and discussing your needs!
Frequently Asked Questions
Here is a list of some of the questions we most commonly receive about SSN traces, their benefits and their limitations.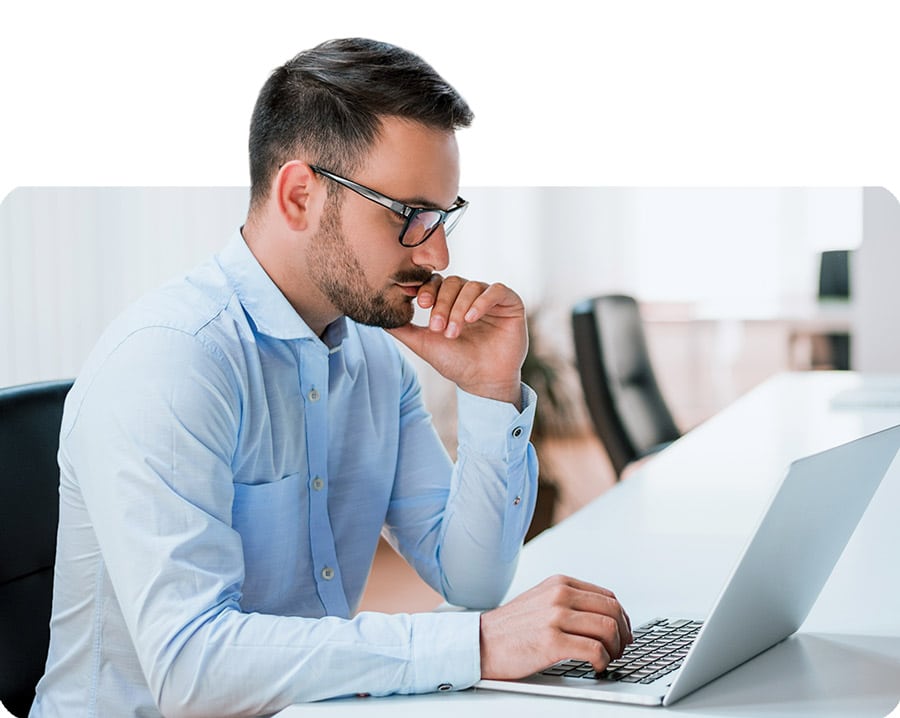 Connect with Us for More Information