Authorized Agency of the Louisiana State Police
As an authorized agency of the Louisiana State Police, we at Global Data Fusion, LLC are authorized to perform the pre-employment background checks mandated by the estate for all non-licensed healthcare workers and licensed ambulance personnel. There are very few agencies in the state that are able to fulfill these legal requirements, and we take this responsibility and position very seriously, focusing on delivering the most efficient and high-quality service to our clients that is possible.
Let's take a closer look at why these services are so important, and how GDF is best positioned to complete these services effectively and reliably for your healthcare organization.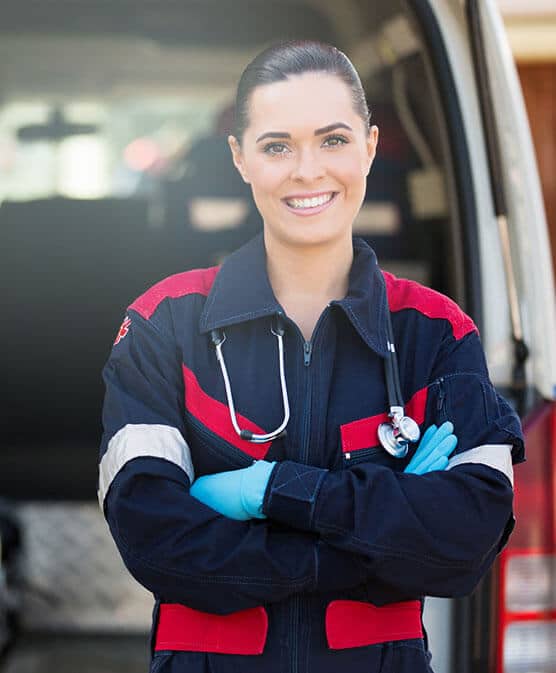 Who is a "Nonlicensed Person" in Healthcare?
Nursing personnel
LA R.S. 40:1203:1 et seq. requires pre-employment background screening for all non-licensed healthcare personnel. But who exactly does this mean?
The simple answer here is "anyone who isn't licensed." A Licensed Practical Nurse (LPN), for example, is licensed, while a Certified Nursing Assistant (CNA) is not. Therefore, these background checks would be specifically geared toward people coming in to work in positions at the training level of CNA or below.
This could be anyone who (for compensation) provides nursing care or other health-related services that are directly related to patient care to patients in a variety of facilities, including hospitals, nursing homes and individuals in their own home who are on hospice.
Licensed ambulance personnel
The other stipulation under LA R.S. 40:1203:1 et seq. is that all licensed ambulance personnel must also be subject to pre-employment background checks as a condition of their hire. This includes anyone who provides services voluntarily or for compensation as an EMT, paramedic, first responder or other ambulance worker.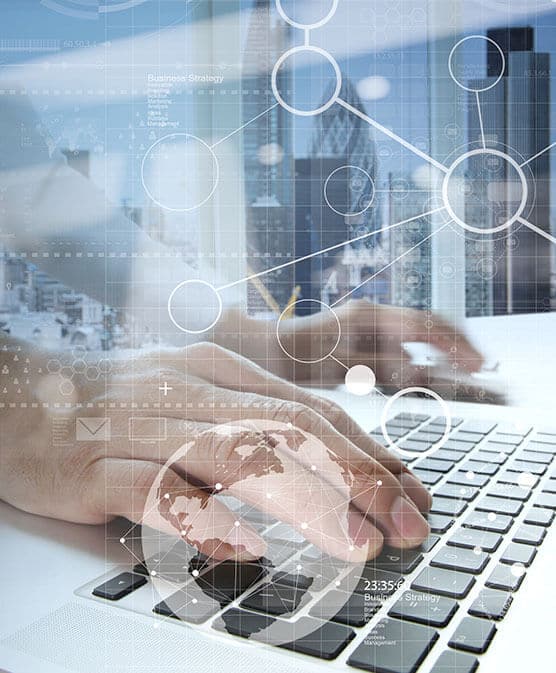 Why Global Data Fusion, LLC is the Go-to Source for This Healthcare Screening
There are not many agencies in the state of Louisiana that have been authorized by the state police to perform these types of background checks. Global Data Fusion is pleased to be among the elite organizations capable of offering this service and doing it in such a way that places the needs of our clients above all else. We care about delivering data that is useful, accurate and carefully verified as quickly and efficiently as we can so you can make your hiring decisions without any unnecessary delays.
If you're interested in learning more about these services or if you're preparing to hire non-licensed medical personnel for your organization, we encourage you to contact us at GDF and we will be happy to get you started with your pre-employment screening. Contact us today.
Frequently Asked Questions
Here are a few of the questions we most commonly received about our pre-employment screening services for unlicensed healthcare workers and licensed ambulance personnel.
Are there things that could come up in a background check that would rule out a hire immediately in a medical setting?
firefly-wp
2020-12-17T13:07:37-06:00
Some of that is up to the discretion of the person or organization performing the hiring processes, but there is also a "do not hire list" issued by LA Department of Health & Hospitals. In accordance with state law, anyone who is found to have certain occurrences on their criminal record is an automatic "do not hire" for nonlicensed healthcare positions or licensed ambulance personnel. Examples include murder, battery, aggravated assault, rape, certain firearm-related offenses, human trafficking, kidnapping, sexual battery, crimes against nature, extortion, robbery and burglary. It is good to be familiar with the full list if you are put in charge of hiring decisions for your healthcare organization.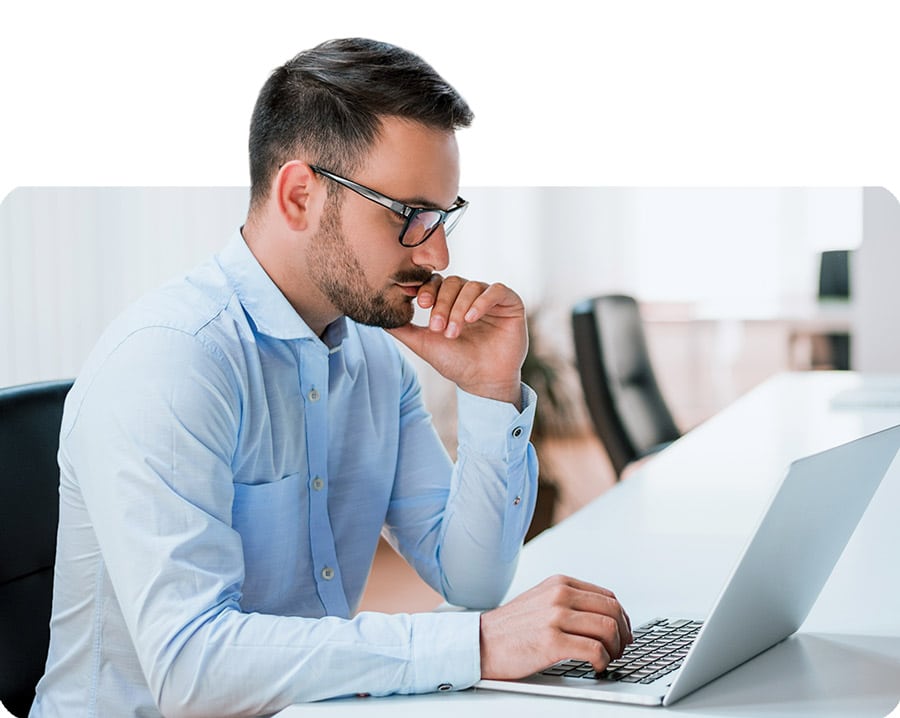 Connect with Us for More Information