Louisiana Polygraph Testing
We perform a discreet, professional polygraph test in the privacy of our local office and provide you with the details. All information revealed during the test is kept strictly confidential.
The lie detector test can be administered for a variety of different reasons including employment, theft, family issues, infidelity suspicions, and more.
Testing is performed in a very non-invasive way and takes only a short visit to our local Lafayette office in the Oil Center. Our polygraph examiner is a veteran, retired police Major who has conducted pre-employment, criminal, civil and domestic examinations for over 20 years. When the chips are down, make sure that you're using a real pro for your polygraph testing.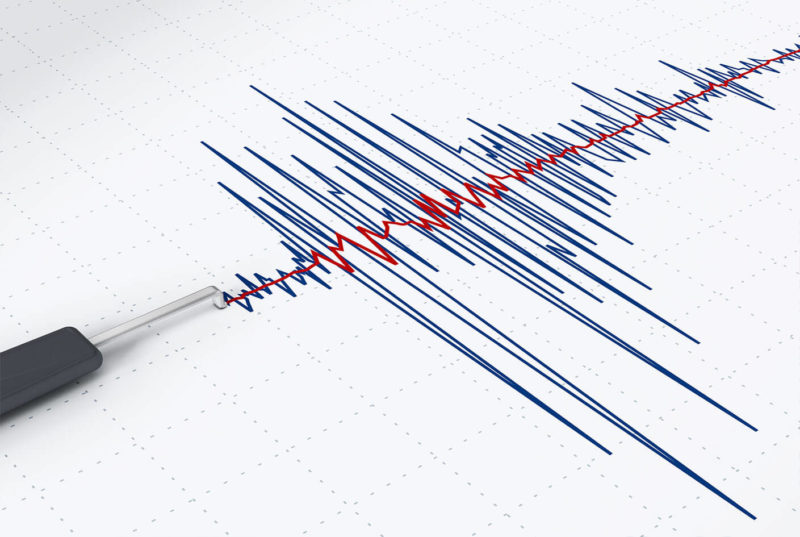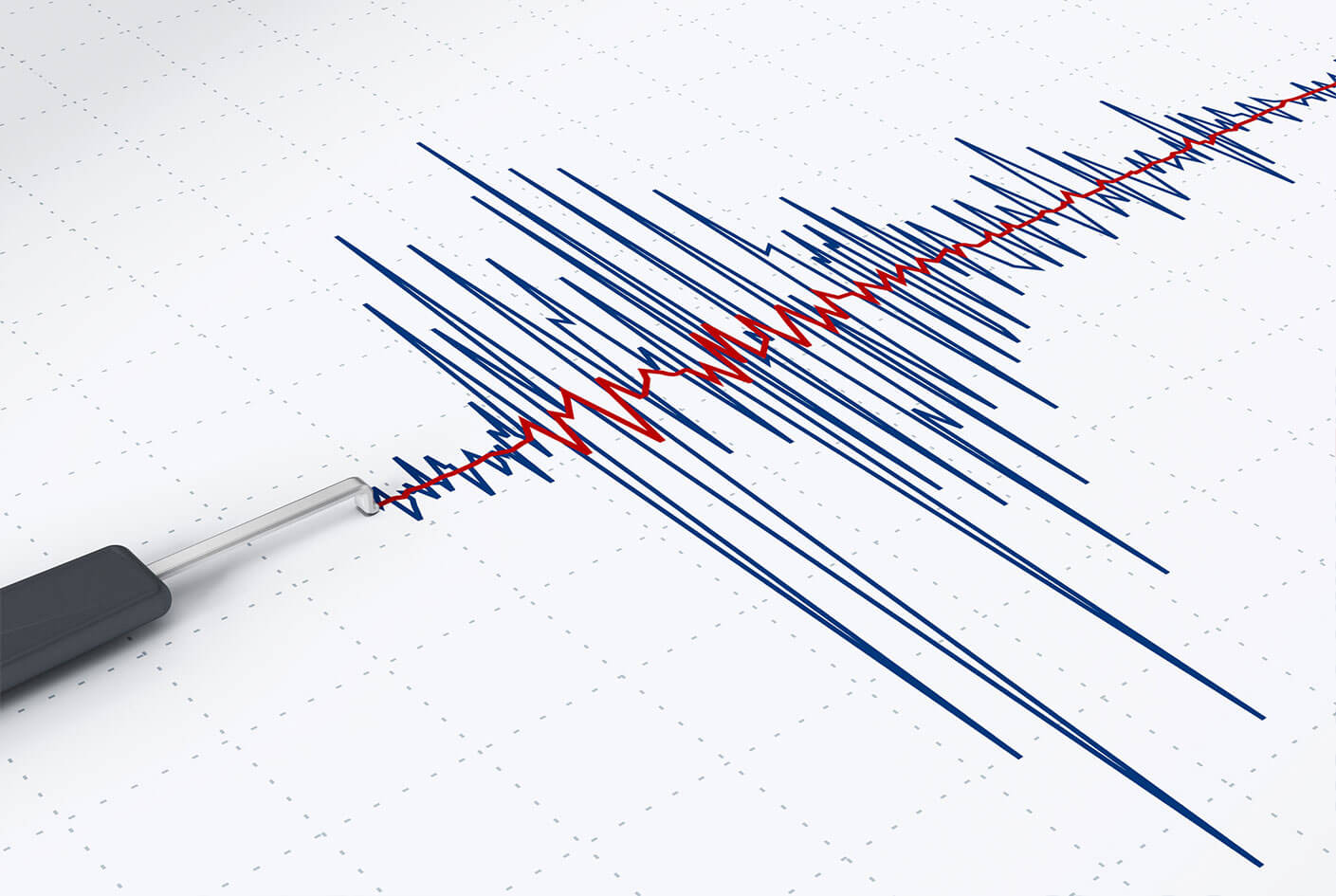 Global Data Fusion, LLC works with Louisiana-based companies to provide polygraph testing when called upon to do so. The results can help you feel more secure in your hiring decisions. Let's take a closer look at when polygraphs can legally be used and how they're beneficial.
Polygraph testing is available to anyone in Louisiana, including:
Law Enforcement Agencies – Federal Law Enforcement Agencies, State Law Enforcement Agencies, and Local Law Enforcement Agencies such as Police and Sheriff's Departments.
Legal Community – U.S. Attorney Offices, District Attorney Offices, Public Defender Offices, Defense Attorneys, Parole & Probation Departments.
Private Sector – Companies and Corporations under the restrictions and limitations of the Employee Polygraph Protection Act of 1988 (EPPA). Private citizens in matters not involving the legal or criminal justice system. Attorneys in civil litigation.
Intelligence Community
Once a decision is made to conduct the polygraph testing, the Ed Roy Ltd examiner, who is an experienced, professional with over 20 years in the field, will contact you to discuss the issues of the case. The question makeup will then be discussed and an appointment will be scheduled. The examiner will be available for questions in the time leading up to the appointment. The test will be administered on the date of the appointment. A professional polygraph test normally lasts between two and three hours.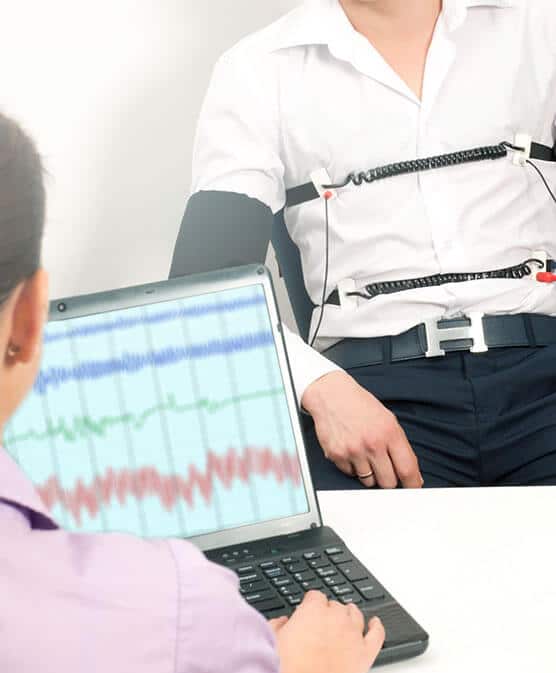 Why Global Data Fusion, LLC is Your Ideal Partner for Lie Detector Testing
Global Data Fusion, LLC has a history of working with other Louisiana-based businesses on a variety of background checks, identity verification and lie detection processes. We are capable of serving as a full HR partner for companies of all types and sizes, packaging numerous services together to give you the most comprehensive background check possible for your hiring practices or aiding in your criminal investigation. We are also capable of scaling those services as your company grows, so you can continue to bring in new employees without hassle or fear.
For more information about polygraph testing and whether or not it is a legally permissible option or your company or organization, we encourage you to contact our team today.
Frequently Asked Questions
Here are a few of the questions we most commonly received about our polygraph testing services.
What other limitations exist on polygraph tests?
firefly-wp
2019-07-16T15:33:50-05:00
We have already discussed when and on whom polygraph tests may be administered, but there are also some restrictions in place regarding the format of the testing. Before a detector test is administered, you must read employees and ask them to sign a statement that includes the following:
A list of topics that employers are not allowed to ask, which includes questions about sexual preference, racial issues, political affiliation, lawful labor activities and religious beliefs
An explanation of how the test works and how the test results can be used
A statement that employees have the right to refuse to take the test, and that employers cannot mandate polygraphs as a condition of hiring or continued employment
An explanation of the steps the employee should take if the provided test violated the laws governing how polygraphs can be used
In addition, a person taking a polygraph test has the right to stop the test at any time, and has the right to be asked questions that are not unnecessarily intrusive or otherwise degrading and abusive. The results of the test may only be provided to the employer, the employee, a court or government agency and/or a mediator or arbitrator.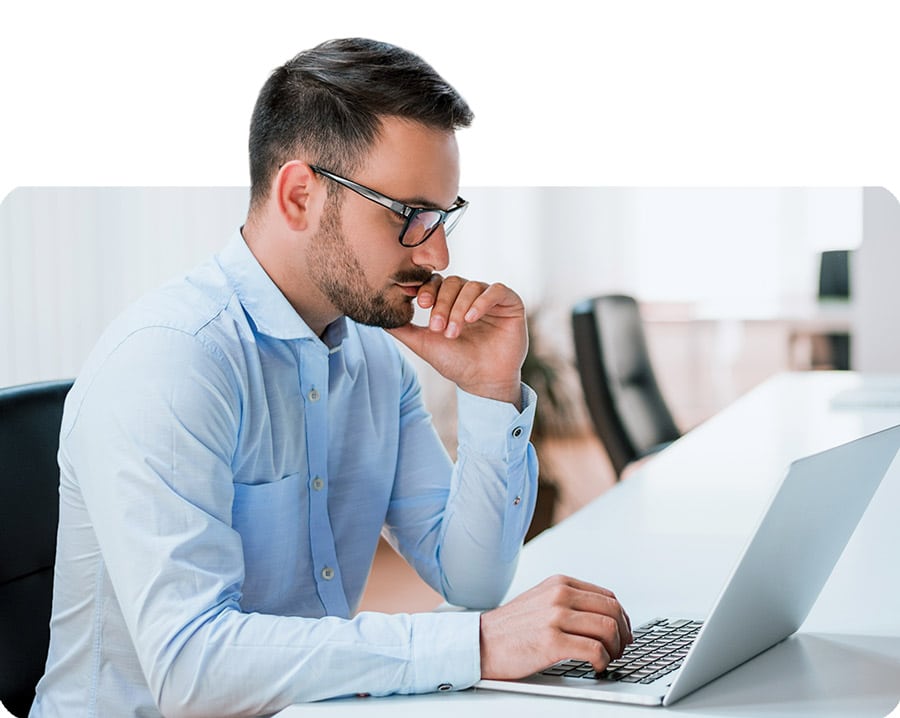 Connect with Us for More Information