Our Reference Checks & Similar Services
Global Data Fusion, LLC is pleased to provide a variety of reference checks and similar services for businesses and individuals. Examples of these services include employment verification, education verification and personal reference checks.
Here's some information about each of these services and why Global Data Fusion is your best choice to provide them to you.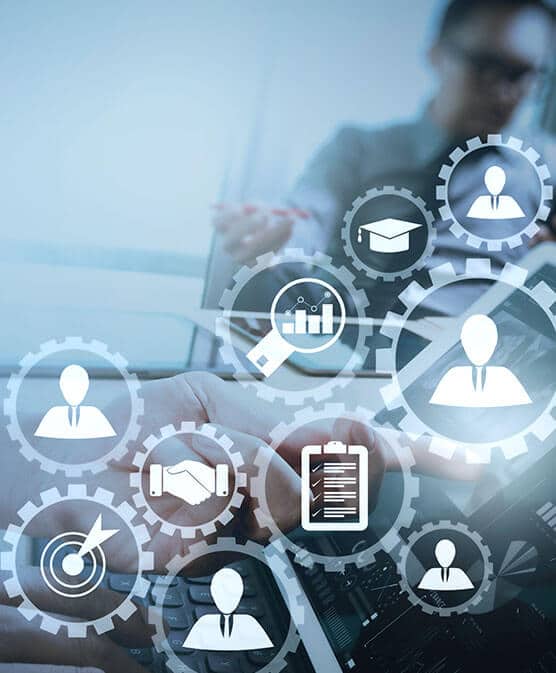 Types of Verification and Reference Checks Offered: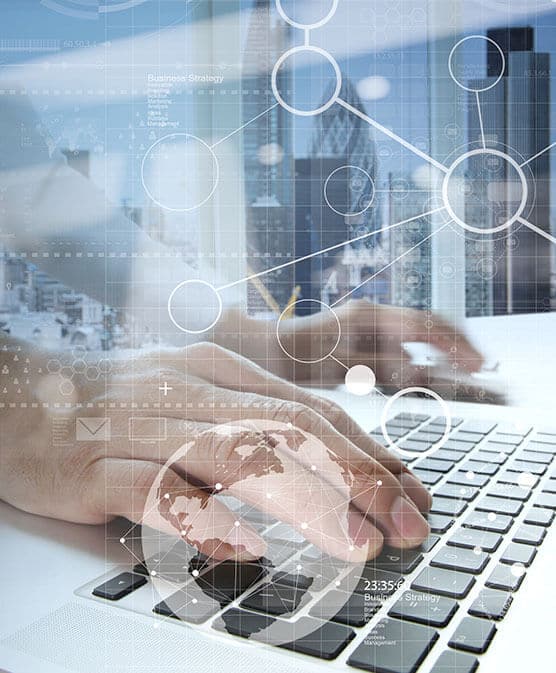 Why Global Data Fusion, LLC Is Ideal for These Services
Whenever you're going through the process of hiring a new employee, it's important to get all the information you need to feel comfortable making a solid decision. Our company focuses on providing outstanding customer service every step of the way so you can make sure you're getting thorough checks of your applicants' backgrounds and that you're able to quickly confirm that your applicants do have the credentials they claim to have, both in terms of their education and the positions that they've held in the past within your field, so you can efficiently move through the hiring process. As your business grows, we're capable of growing with you so you can continually use our services as you hire new employees.
In addition, our staff provides the added service of analyzing all the information that comes back in the reports and weeding out anything that is irrelevant to what you're looking for. Any discrepancies worth noting in these reports will be forwarded to you, but discrepancies that existed as a result of a simple data entry error, for example, would not be deemed worth your time.
For more information about each of these services and the benefits of working with our small, experienced team of professionals, contact us today and we'll be happy to speak with you.
Frequently Asked Questions
Here are some of the questions we most commonly receive regarding our sex offender checks:
Can I refuse to hire a sex offender?
firefly-wp
2019-07-15T16:54:36-05:00
There isn't a clear-cut answer to this question. State laws generally have some limits with how employers can use convictions in their hiring and promotion decisions. But there are also negligence issues to consider when bringing in an offender into the workplace.
The general rule is that there must be a clear connection between the offense and the job the offender would be performing for you to use their status as an offender as a reason to not hire them. For example, if an offender committed a sexual crime involving a child, then you are more than justified in not hiring them to be in a position where they'd be supervising or interacting with children.
It can be a good idea to consult with an employment attorney if you're wondering what responsibilities you have when making hiring decisions taking criminal history into account.
Do sex offenders have to notify their employers?
firefly-wp
2019-07-15T16:54:12-05:00
Sex offenders who are still on probation or parole or are actively in treatment may be required to inform their employers or potential employers as a condition of those programs. However, offenders who are not under any form of supervision or enlisted in any program are not legally required at all to inform their employer that they are listed on the sex offender registry, and there really isn't much benefit to them in doing so anyway.
This is why it's important for employers to be proactive in ordering these sex offender registry checks themselves if they wish to get this information before making hiring decisions. If they're on the registry, it will be relatively easy to find them. But if you don't check, don't expect them to tell you during the application process.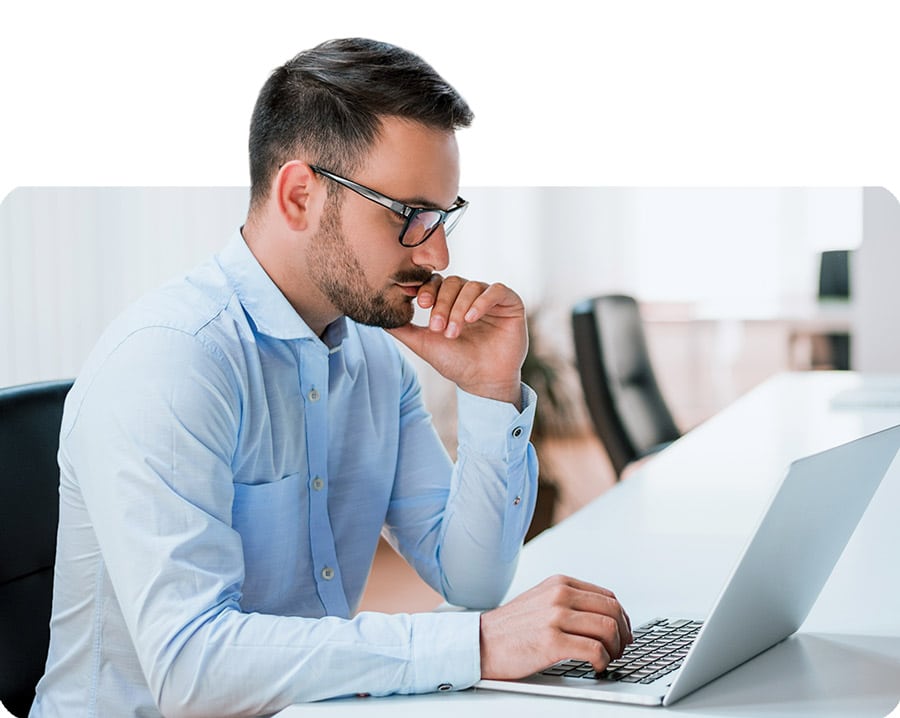 Connect with Us for More Information