Reliable OIG Healthcare Screenings
Medical organizations must be able to clearly identify individuals who are excluded from participating in healthcare initiatives like Medicare and Medicaid. To do this, organizations must run a check of the Office of Inspector General's (OIG) List of Excluded Individuals and Entities (LEIE).
Global Data Fusion, LLC uses information from this list to provide information to the healthcare industry, patients and the public regarding exclusion from these programs. The purposes of these checks are to help healthcare providers comply with all federal healthcare program regulations, to assist with the reimbursement claims submitted by these providers and to avoid liability issues arising from working with excluded parties.
Let's take a closer look at how these OIG screenings work and why your healthcare organization should work with GDF for this service.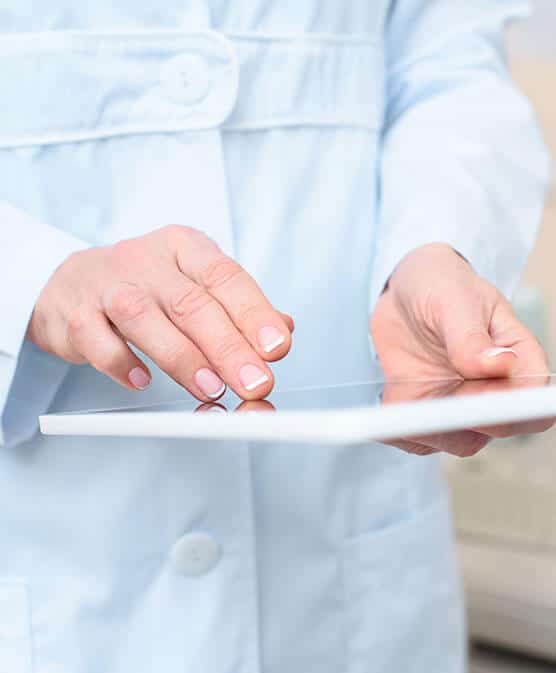 What Information Comes Out of OIG Healthcare Screenings?
OIG healthcare screenings are ideal for hospitals, hospice care centers, nursing homes and a variety of other healthcare providers that deal with Medicare and Medicaid.
Your report that you get back will include information such as:
Personal identifying information, including the name, date of birth and address

Unique physician identification number (UPIN)
What Are the Benefits of Performing an OIG Exclusion Screening?
Here are just a few of the major benefits associated with OIG exclusion screenings:
Verify claims: Just because a candidate claims to be eligible for federal healthcare programs does not mean you can simply take them at their word. A failure to follow up on those claims and verify them could result in some significant financial consequences for your organization. By performing the OIG screening, you'll be able to confirm that the candidate is not on the LEIE and is therefore eligible for the program.

Protection against improper claims: You can avoid some significant fines by performing OIG exclusion screenings and verifying people's eligibility before proceeding.

Ensure you maintain program access: Healthcare organizations can be excluded from Medicare and Medicaid if they have issues with allowing program access to people who are actually excluded parties. Therefore, performing these screenings can help you maintain access to those federal healthcare programs.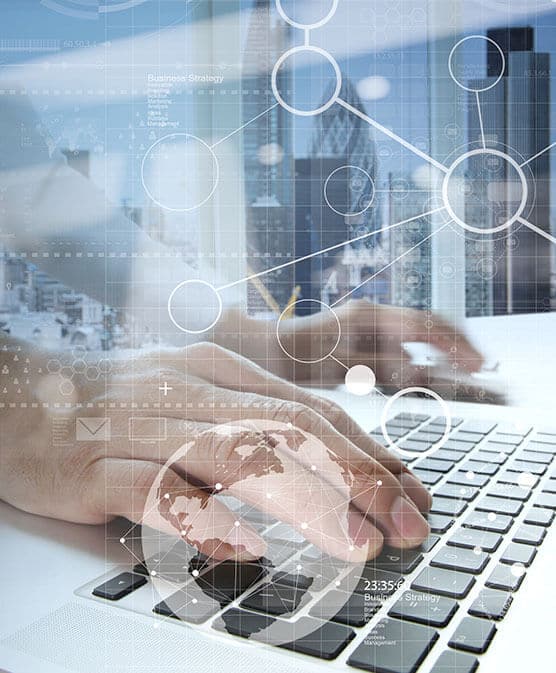 Why You Should Work With GDF for Your Healthcare Screening in Louisiana
At Global Data Fusion, LLC, we partner with healthcare organizations across Louisiana to help them meet their Medicare and Medicaid compliance standards through proper screening of all individuals and ensuring they are not on the exclusion list. Our mission is to work with fellow Louisiana businesses and provide them with the most attentive customer service possible. We aim to complete all checks efficiently and affordably so you don't have to worry about an unnecessary delay in your operations.
For more information about why you should work with our team for your healthcare screening, contact us today.
Frequently Asked Questions
Here are a few examples of some of the questions we most commonly get asked about tenant screening in Louisiana:
How does someone get on the OIG exclusion list?
firefly-wp
2019-07-16T14:56:26-05:00
There a variety of reasons why a person or entity could end up on the exclusion list, and those could be either mandatory or permissive exclusions.
OIG is required by federal law to exclude any individuals and entities convicted of certain types of criminal offenses, such as Medicaid and Medicare fraud and any offenses related to the delivery of services under the aforementioned programs, SCHIP or various state health care programs. Other criminal offenses that would result in mandatory exclusion include patient abuse or neglect, theft, felony convictions of healthcare fraud, or felony convictions related to the unlawful manufacturing, prescription, distribution or dispensation of controlled substances.
OIG also is given discretionary abilities to exclude individuals and entities for a variety of other grounds. For example, exclusions could result in misdemeanor healthcare fraud convictions, fraud in any program funded by a government agency (state, local or federal), misdemeanor convictions related to controlled substances, provision of substandard or unnecessary services, suspension or revocation of healthcare licenses due to professional competence, participation in kickback schemes and Stark Law violations, defaulting on health education loans or violations of the False Claims Act.
In addition, just because an individual or entity receives a Notice of Intent to Exclude does not necessarily mean they will be excluded. The OIG will review all materials provided by the person receiving the Notice as part of its decision-making process, and all exclusions can be appealed.
What is the OIG exclusion list?
firefly-wp
2019-07-16T14:53:45-05:00
The OIG is granted the authority to exclude certain individuals or entities from Medicaid, Medicare and other federally funded healthcare initiatives. The list of these excluded parties is the OIG exclusion list, also referred to as the List of Excluded Individuals/Entities (LEIE). Hiring a person who is on the LEIE could result in your organization being subject to civil monetary penalties (CMP). This is why it is so important for healthcare organizations to check the exclusion list regularly to make sure all employees are not on it.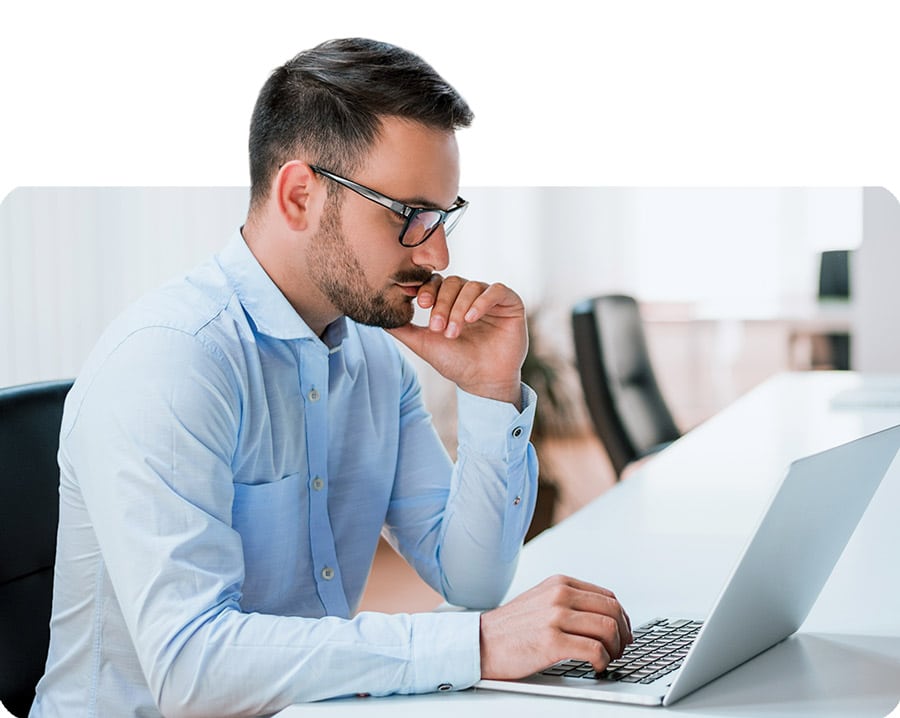 Connect with Us for More Information