Ensure Your Employees Can Be Trusted with Managing Money
Personal credit checks are highly beneficial for companies that need to hire financially responsible individuals to handle certain job tasks. Hiring a person who is irresponsible with finances could quickly become costly for a company, especially if that person is to be placed in charge of certain financial matters at your business or organization.
Global Data Fusion, LLC understands the need for companies to get greater insight into the skills and qualifications of their job applicants, and we are pleased to provide efficient and affordable personal credit checks to help you hire people who can be trusted to work with your money.
Here's some information to consider about the benefits of personal credit checks, what they entail and why you should place your trust for these credit checks in GDF.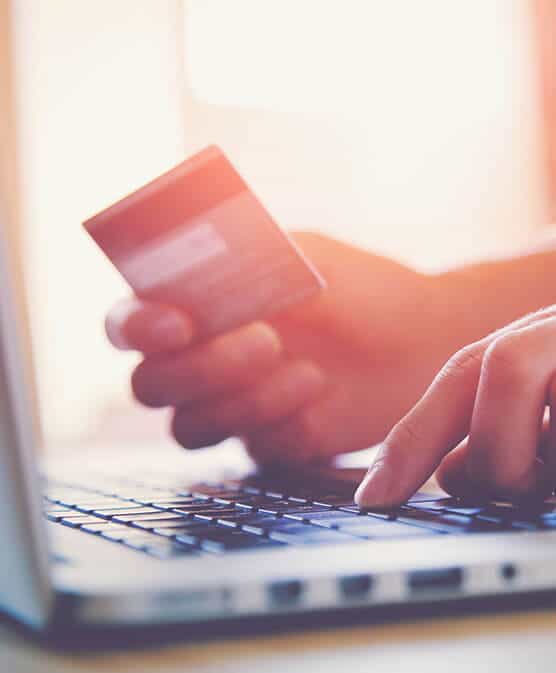 In What Situations Would You Use a Personal Credit Check?
Personal credit checks come in most handy when an employer is seeking to fill a financial position, or any position in which the applicant would be in charge of handling financial assets, be given access to sensitive information or potentially even be put in charge of controlling who has access to that information.
Obviously, an employer wants to make sure anyone who is in such a position can be trusted to make responsible decisions. A person who has poor credit, or perhaps a bankruptcy on their record, would likely not be a great financial fit for an organization that needs someone who knows how to responsibly manage their money. The general philosophy is that if a person can't take care of their own finances, why should they be trusted to make responsible, sound financial decisions for a company on a much larger scale with many more assets at stake?
As such, these credit checks are useful when either hiring for a new position, or promoting someone to a new position in which they'd take more of a role in managing a company's finances.
Why Should You Work With Global Data Fusion, LLC?
At GDF, we have a significant amount of experience in performing thorough background checks on behalf of employers who need more information about their applicants. We make it our mission to provide friendly, personalized service to our neighbors in Louisiana and to get their jobs done as efficiently as possible so they can proceed with their hiring processes. This service is beneficial to businesses in any type of industry.
As you continue to grow your company, we're able to scale our services to match your needs and grow right alongside you. Let us be your comprehensive HR partner for all of your hiring needs at your business or organization! Contact us today for more information about performing a personal credit check or getting started with any of our other services.
Frequently Asked Questions
Here are just a few examples of some of the questions we most frequently receive about our personal credit check services:
Are personal credit checks allowed in Louisiana for employment purposes?
firefly-wp
2019-07-16T14:30:59-05:00
There are 11 states where it is illegal for employers to check the credit history of their applicants, those being California, Colorado, Connecticut, Delaware, Hawaii, Illinois, Maryland, Nevada, Oregon, Vermont and Washington. Louisiana is not one of the states on the list, so we are happy to work with fellow Louisiana business owners to perform personal credit checks for employment whenever needed.
What is the benefit of employee credit checks?
firefly-wp
2019-07-16T14:30:58-05:00
Credit checks for employment purposes can be extremely beneficial in a variety of ways. Here are just a few examples of some of the advantages associated with using this service:
Make better decisions: Perhaps the biggest benefit to business owners that comes with this service is that they'll be able to make better, more informed and more confident decisions regarding who will have control over certain financial aspects of their company. By analyzing a person's credit history, you can get a more in-depth understanding of their capabilities and trustworthiness for that role.
Mitigate your risk: If you discover a candidate that has a bad credit history, you can avoid them and the risk that comes with working with a potentially unreliable candidate who could cost your company a significant amount of money through financial negligence.
Additional information: In some cases, personal credit checks can also be used to uncover additional information, such as address histories, which can aid in background checks for other purposes, such as criminal investigations.
What shows up in an employment credit check?
firefly-wp
2019-07-16T14:29:53-05:00
When you receive your credit check report back, it may include any or all of the following details:
Information on the public record like tax liens, civil judgments and filings for bankruptcy
The number of accounts the applicant has that have late payments or have been charged off
The number of accounts that have been paid up according to the terms of the account
The number of accounts that have not been paid and have been sent to a collections agency
The number of accounts currently listed as open for the applicant, including credit cards, loans and any other accounts that would show up in a credit report
How many times creditors have requested credit checks on a person (also known as hard inquiries)
All of this is information a person would find in their own individual credit report.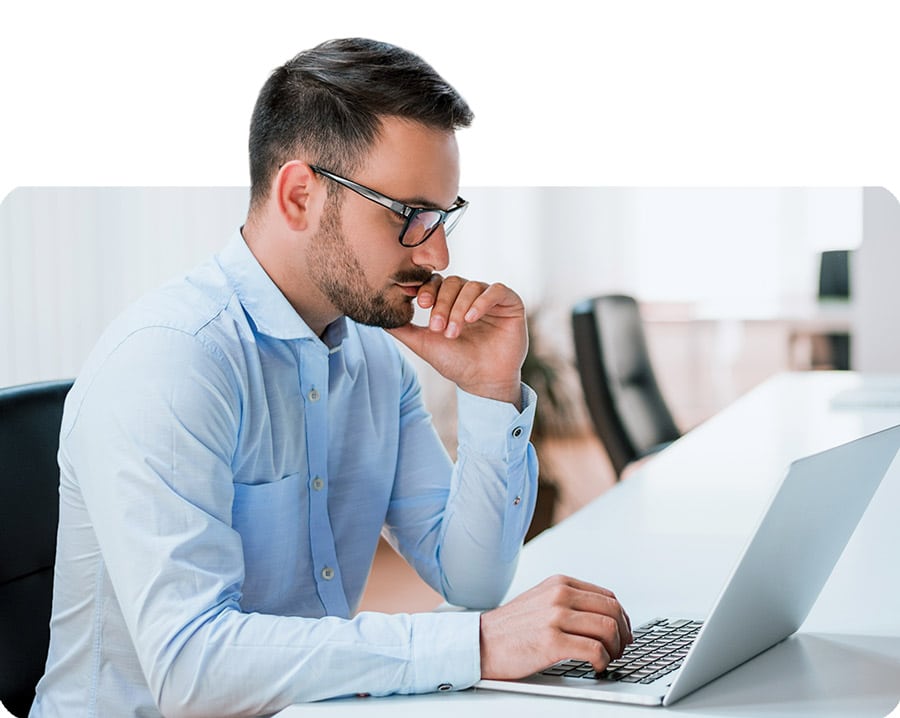 Connect with Us for More Information