Keeping Your Hiring Process Moving Smoothly
Employers of all types have a vested interest in making the hiring process move as efficiently as possible so they can land their preferred applicants and get them onboarded quickly to start growing their company. Global Data Fusion, LLC's Applicant Tracking System (ATS) is one of the most effective tools we offer our clients to provide this benefit. It has everything you need to make the hiring process a breeze.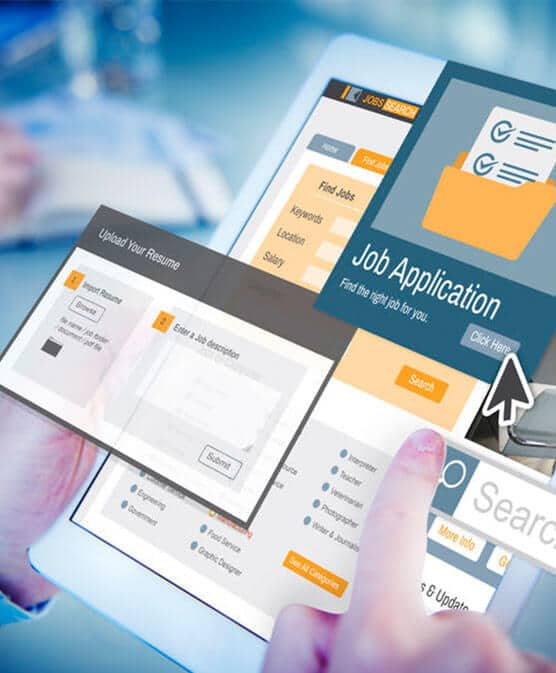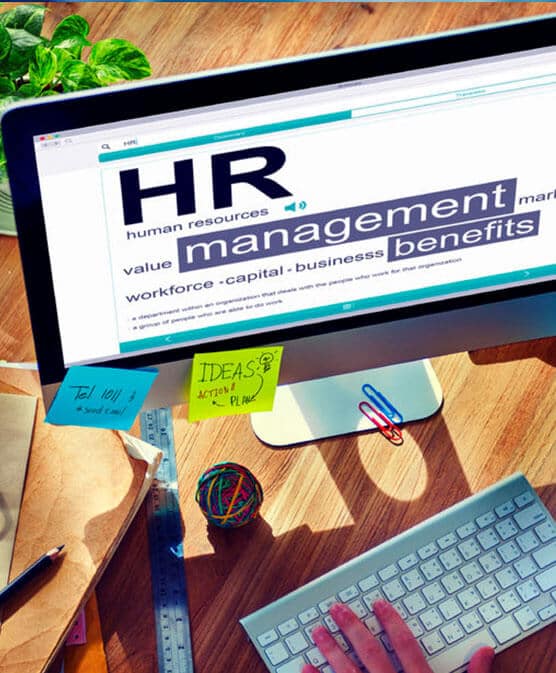 Let GDF Upgrade Your Corporate Recruiting & Hiring Operations
Our team is pleased to work with you to get you set up with the ATS software, seamlessly integrating the platform into your existing recruiting and hiring processes and other software you already have. We can help you figure out the best ways to use the tool for your company and how you can continue to become a more efficient, higher-quality service provider.
For more information about ATS and why you should work with Global Data Fusion, contact us today.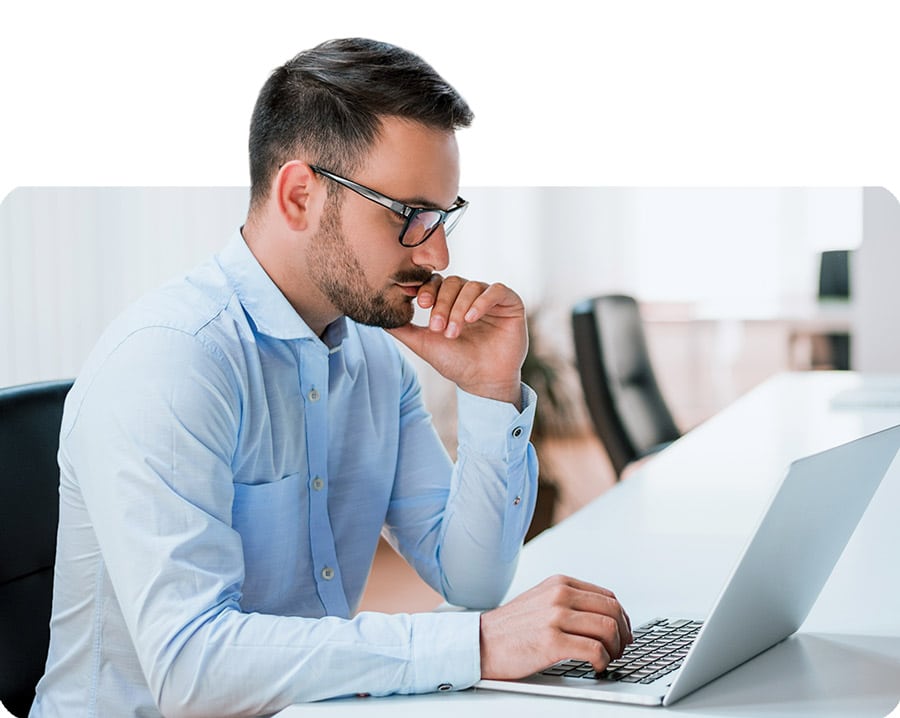 Connect with Us for More Information