Ensure You are In Compliance
Since the implementation of the U.S. Patriot Act in the early 2000s, terrorist watch list screening has gone far beyond just a law enforcement or homeland security endeavor. Now, companies and organizations of all types perform terrorist watch list searches to ensure anyone they're considering hiring does not have a history of known terrorist activity or affiliations, and is therefore able to be legally employed.
Any entity or individual on the watch list is ineligible to be employed in or do business with the United States. While it might seem unlikely that a person you hire would be on such a watch list, you can never be completely certain until you perform a terrorist watch list check.
Global Data Fusion is proud to provide this service to companies and organizations across Louisiana. Here's some more in-depth information about what such a watch list check entails as well as the biggest benefits of the service.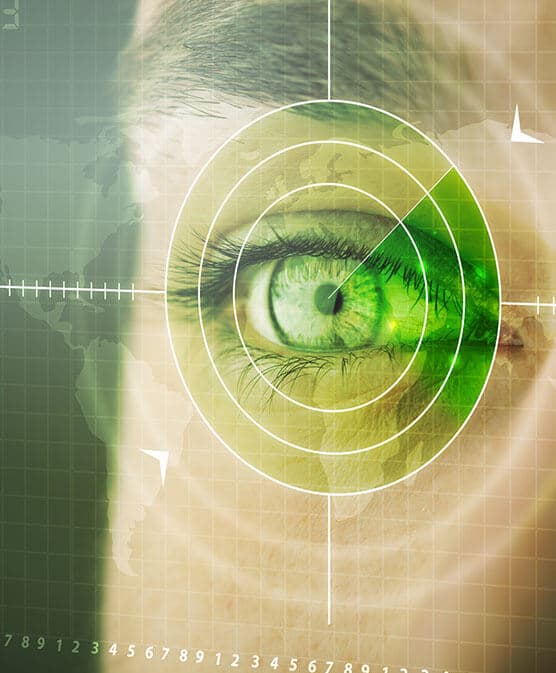 What's Included With a Watch List Check?
When referring to the "watch list," one can mean the Terrorist Screening Database overseen by the Terrorist Screening Center, which is administered by the FBI but is a collaboration among multiple agencies.
This database contains information about national security and law enforcement issues, specifically regarding people who are reasonably suspected (or definitely known) to be engaged in terrorist activities. It is also often used as a generic catch-all term to refer to a number of different watch lists tracked by law enforcement agencies. The general idea is that these watch lists exist to track the movements and actions of people who could be dangerous to the United States.
The basic information you get back in a watch list report includes:
The name, last known address and known aliases of the applicant

Name of the watch list the individual appears on

Any available details about why that person appears on their list
Watch list can get rather detailed. Checks with the Office of Foreign Assets Control (OFAC), for example, are geared toward finding terrorists, drug traffickers, certain blocked parties and parties that have been subject to certain economic sanctioned programs who are not allowed to conduct business in the United States. Lists also look for individuals or entities subject to certain license requirements because of their known actions in spreading weapons of mass destruction.
These sanctions checks, in particular, are commonly performed in industries such as financial services (like accounting or financial planning) and healthcare.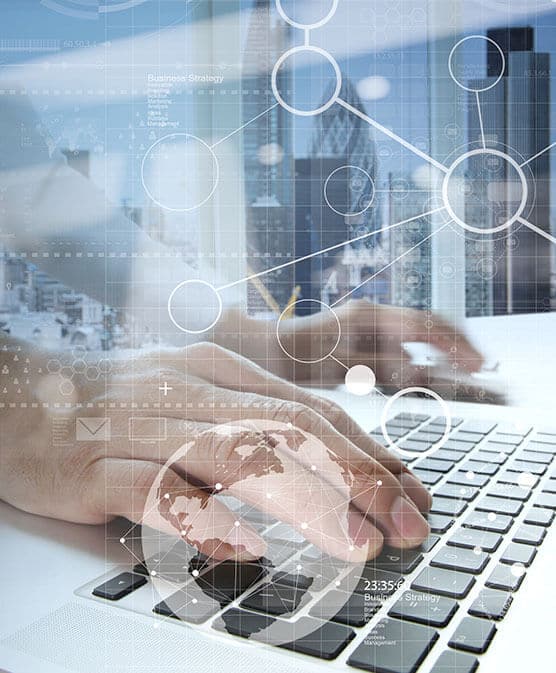 Why You Should Work With GDF for Your Terrorist Watch List Screening
Global Data Fusion, LLC is pleased to work with Louisiana businesses and organizations in a wide variety of industries to provide reliable terrorist watch list screening services. We separate ourselves from larger organizations not only in terms of our ability to provide more personalized and scalable services for your convenience, but also in the way we deliver data to our clients. After all the data comes back about your applicant, our staff carefully combs through it to contextualize the information and remove anything that is irrelevant or unnecessary. This ensures you get all the information you need in a convenient, ready-to-use format that doesn't require you to do further digging yourself.
If you're interested in learning more about our terrorist watch list screening services and the various other types of background checks we provide for our neighbors in Louisiana, we encourage you to contact us today.
Frequently Asked Questions
Here are just a few of some of the questions we most commonly receive about our global terrorist watch list checks.
Does my company/organization need to perform a terrorist screening?
firefly-wp
2019-07-16T15:05:13-05:00
It's true that, in the vast majority of cases, a terrorist watch list check will yield nothing turning up in the report (which is the ideal scenario). There are some industries, however, in which it is much more important than others to take the extra precaution to check terrorist watch lists to prevent infiltration or other potential dangers.
How long does a terrorist screening take?
firefly-wp
2019-07-16T15:05:02-05:00
The amount of time it takes to complete a terrorist watch list check can vary, but generally you can expect to have results back to you within 24 to 72 hours. There may be some delays if results show up and further research is necessary to dig into why a person shows up on a watch list and how they are suspected of being involved in terrorist activities.
What are the benefits of terrorist screenings for employers?
firefly-wp
2019-07-16T15:03:55-05:00
There are some specific types of industries that can benefit more from these services than others, especially those that do work on an international scale or industries that employ people who will have access to classified or otherwise sensitive intellectual property or technologies. Examples of such industries include defense, finance, aerospace and healthcare.
Some of the most important benefits of these checks include:
Compliance with the U.S. Patriot Act
Assurance of a safer workplace for you and all of your employees
Assurance to your customers that it is safe to do business with you, especially customers, clients or partners in industries sensitive to issues such as terrorism and sanctions
Identification of people who could potentially pose a threat to the safety of the nation
Compliance with any other regulations that might restrict the way in which you perform business with people who appear on these lists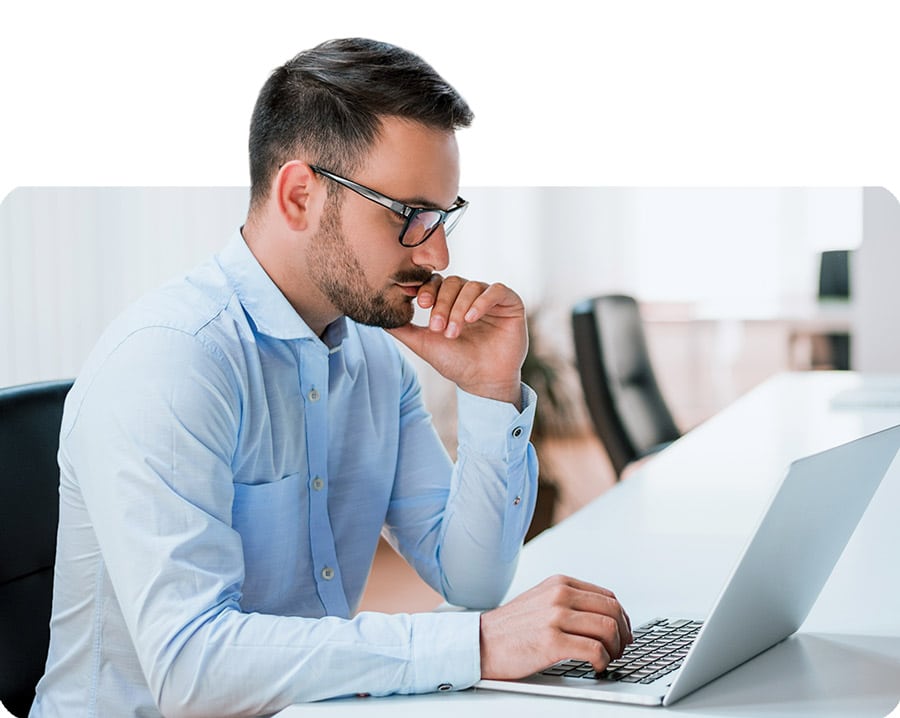 Connect with Us for More Information