Hire Safe Drivers
Any time you hire a new employee who will be driving for business purposes, it is important you check their driving record. There are a variety of steps you can take to do this, including simple driving history checks, motor vehicle record (MVR) checks, checks with the Pre-Employment Screening Program (PSP) and more.
The obvious industry in which this is an important step to take is the trucking/logistics industry, but there are plenty of other types of businesses that require people to drive for business purposes, and not all of them even require the driver to have a commercial driver's license.
At Global Data Fusion, LLC, we work with a variety of businesses and organizations to perform efficient and thorough driving record checks so you can feel completely comfortable with your hiring decisions. Let's take a closer look at why it's so important to perform driving record checks.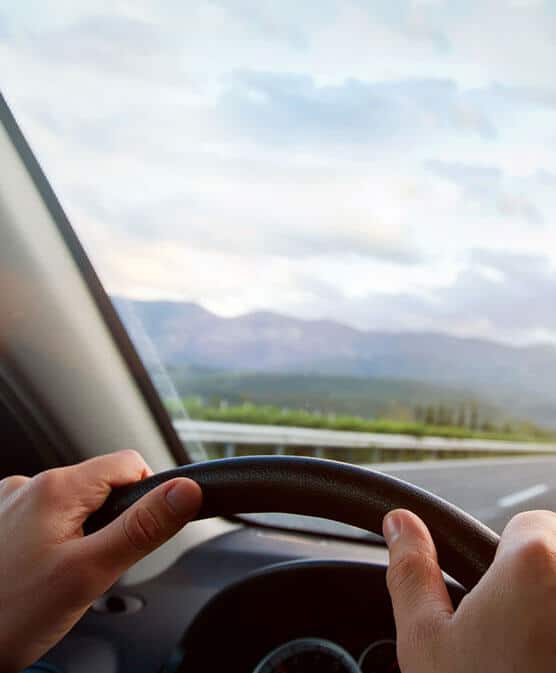 Why You Should Make It a Priority to Check Applicant Driving Records
Be are of liability risks
Your company is liable for the actions of drivers who operate vehicles and equipment for business purposes. A legal principle known as "vicarious liability" often comes in in accident cases involving commercial drivers. What this means is that the actions of the employee in such a case are the same, in essence, as those of the employer. The only circumstances in which a business will not necessarily be liable for an employed driver's negligence is if an accident occurs outside the scope of the employee's job duties, or if the employee's actions were performed with intent or out of malice.
Therefore, if your company is going to take on this sort of risk by hiring a commercial driver, it only makes sense that you take all the steps available to you to mitigate that risk.
Here are just a few reasons why it's a good idea for you to analyze the driving record of your potential drivers:
The reports you get from your driving record checks will include accidents, violations & crimes that you would not get from other reports.

Being thorough with your driving record checks reduces your liability 7 the risk for drivers of your vehicles.

You can comply with rules set in place by the Department of Transportation that mandate driving record checks in certain circumstances, thereby avoiding noncompliance fines.

Employing only drivers with safe records will help you maintain a positive company image & avoid damaging your brand.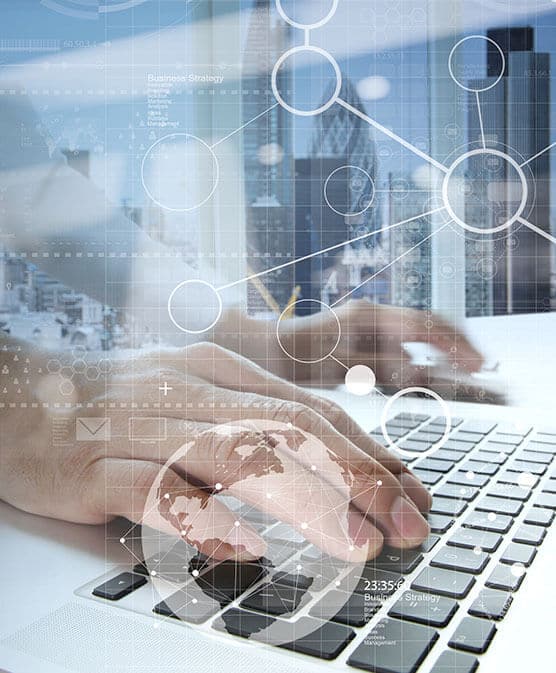 Why Global Data Fusion, LLC is Your Best Choice for Driving Record Checks
Global Data Fusion, LLC has significant experience in working with a wide variety of companies and organizations to complete their driving record checks. We focus on completing the work as thoroughly and efficiently as possible so you can make your hiring decisions confidently and without unnecessary delays. We especially enjoy working with other local Louisiana-based businesses—we've enjoyed building relationships with many of our clients over the years and have grown with them to become a full-service HR partner.
To learn more about our driving record checks and how they can benefit your organization, we encourage you to contact us today at Global Data Fusion, LLC.
Frequently Asked Questions
Here are a few examples of some of the questions we most commonly receive about our driving record checks:
What is a PSP background check?
firefly-wp
2019-07-16T14:22:59-05:00
The Pre-Employment Screening Program can be used to offer additional safety performance information for potential commercial drivers that you may not find with other types of background screening checks. Under this program, employers can get up to five years of crash data and three years of data from roadside inspections for any potential drivers. These checks can only be used for screening before employment—they cannot be performed on current employees.
The information in a PSP check comes from the Federal Motor Carrier Safety Administration (FMCSA). That information will include:
The driver's personal information, including name, license number, date of birth and state of issuance

Five years of DOT crash data, if any exists, including all information that would appear on the crash report

Three years of roadside inspection data, if any exists, including date, carrier name, report number, reporting state, type of inspection (including hazmat indications) and any violations that resulted from the inspection
This provides extra information beyond that which you'd find in an MMR, much of which is useful for trucking and logistics companies in particular.
How long does it take to check a driving record?
firefly-wp
2019-07-16T14:22:35-05:00
Your experience may vary, but the standard is anywhere between a few hours to a day. Driving records that come up with a number of infractions or other issues may take a bit longer to produce due to the additional documentation and the extra incidents to research.
What does an MVR check include?
firefly-wp
2019-07-16T14:22:03-05:00
MVR reports are an ideal means of researching candidates and checking to see whether or not they have unsafe driving records. It is especially helpful because there are some states or locations in which DUI convictions are not found in the criminal court record, meaning the MVR review is the only resource available to employers who are looking into the backgrounds of their applicants.
These checks include thorough analyses of a driving record to find a history of infractions or driving-related crimes. A standard check identifies the name, license number and license expiration date for the applicant, the status of their license, the type of license(s) they have, any restrictions placed on their license, a full list of driving violations and suspensions and any endorsements they have.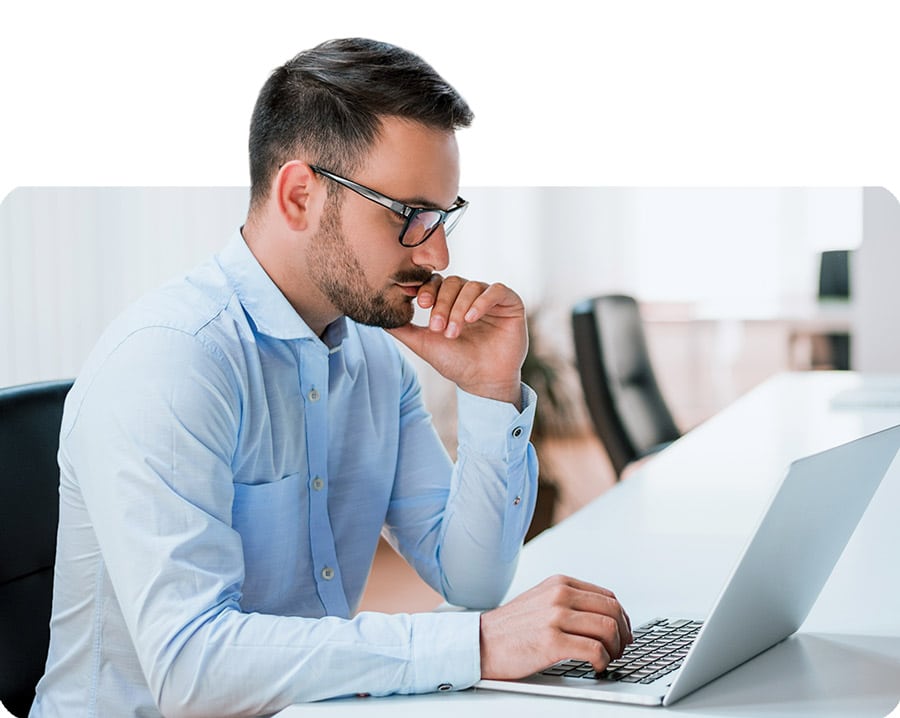 Connect with Us for More Information