Thorough Background Checks for Law Enforcement Agencies
State Police Criminal History Checks

Sex Offender Registry Checks

Healthcare Exclusion Checks

National Criminal History Screenings
Your Screening Partner
Idenfity Suspects with Ease & Efficiency
Global Data Fusion, LLC works with Louisiana state and local law enforcement in a variety of ways, helping officers identify suspects and verify identities with ease and efficiency. Law enforcement agencies, especially on a local level, only have so many resources to work with when it comes to performing these background checks and utilizing the latest technologies to track suspects, so having a partnership with a local company like GDF can be critical for the success of their enforcement activities.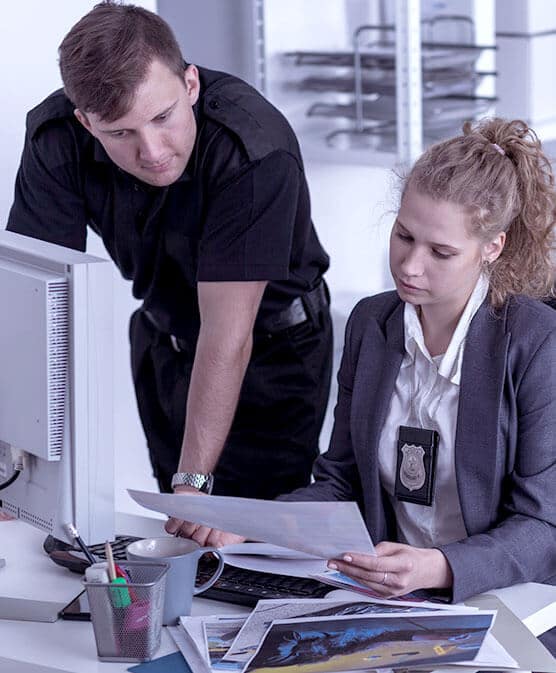 Effectively Verify the Credibility of Your Subject
One of the most beneficial services we offer to law enforcement is EyeDetect®.
This revolutionary technology validated by science that has been shown to be perhaps the most effective way to verify the credibility and trustworthiness of a subject. The service can be used by employers when interviewing job applicants, and can also be used by law enforcement agencies when interviewing suspects in criminal matters.
Each examination involves a 30-minute true or false test. During the test, the technology measures some subtle changes in the behavior of the eyes due to increased cognitive load. By using infrared tracking cameras to measure these changes, EyeDetect® is capable of detecting deception with approximately 86 percent accuracy. All the data captured gets uploaded to a secure server and then analyzed by an algorithm, which results in a score within five minutes.
Benefits of EyeDetect® testing include:
A stronger ability to determine when suspects (or job candidates) are being honest or dishonest

Unbiased test results thanks to an automated algorithm analysis

Fast test results, with tests taking a half-hour and results being ready within five minutes

Nonintrusive when compared to polygraph tests, which require sensors and cables

Portable in a way that allows testing to occur just about anywhere

Ability to efficiently perform numerous tests in a single day

Easy to train proctors in how to give the test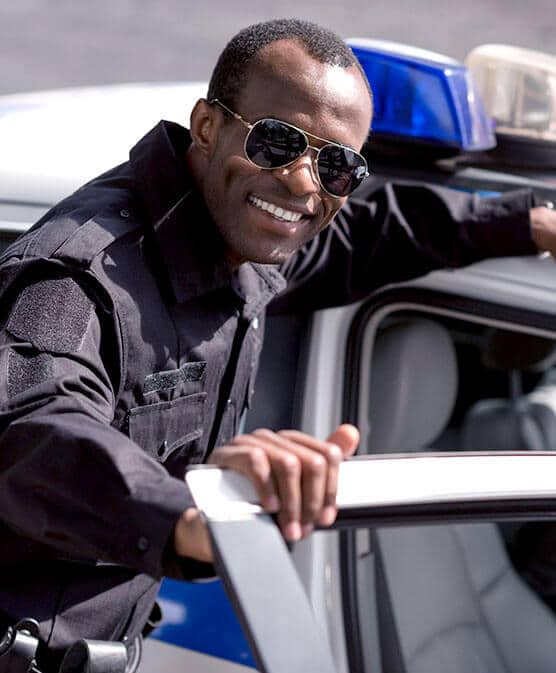 Let Us Be Your Law Enforcement Background Check Partner
Authorized Agency of the Louisiana State Police
At GDF, we take great pride in our ability to serve law enforcement agencies at all levels. We are and have been an Authorized Agency of the Louisiana State Police since February 2008, and take that status seriously, striving each day to uphold the expectations of our clients in all fields and to give the best possible customer service.
If you're interested in learning more about the benefits of working with GDF for your Louisiana state police background checks and screening processes, contact us today.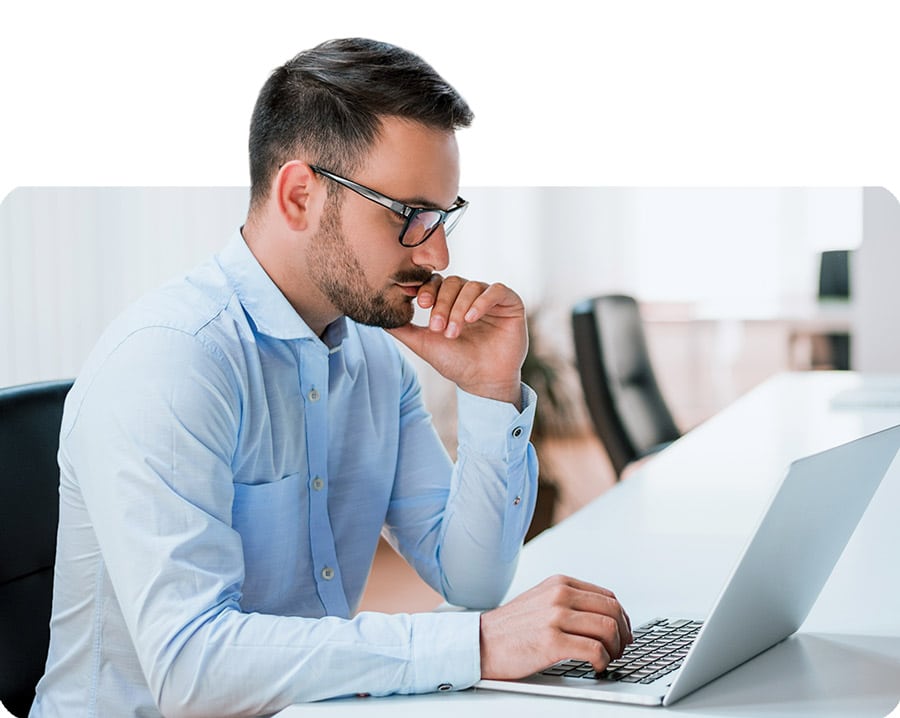 Connect with Us for More Information