Lafayette Fingerprinting Services
Global Data Fusion offers fingerprinting services in the Lafayette area. We are able to record your fingerprints on an industry-standard FD- fingerprinting card, which we keep stocked in our office.
After recording your fingerprints, we are able to send them to whichever agency you may require. We are able to send fingerprints to the FBI, FINRA, the FDLE, or any other agency you may need via our channeling partner.
If you need mobile fingerprinting in the Lafayette, LA area you can also request an appointment and we will send a representative to your area.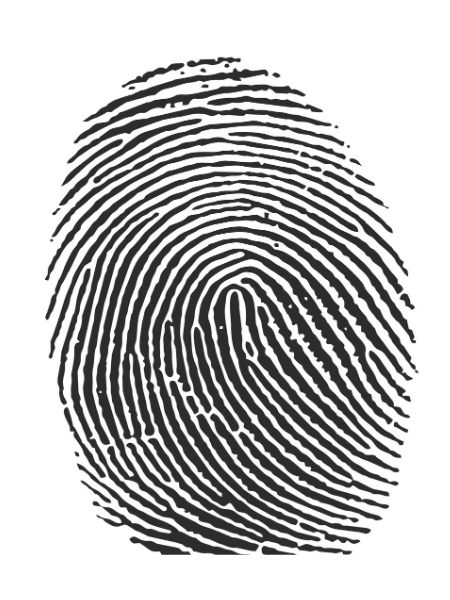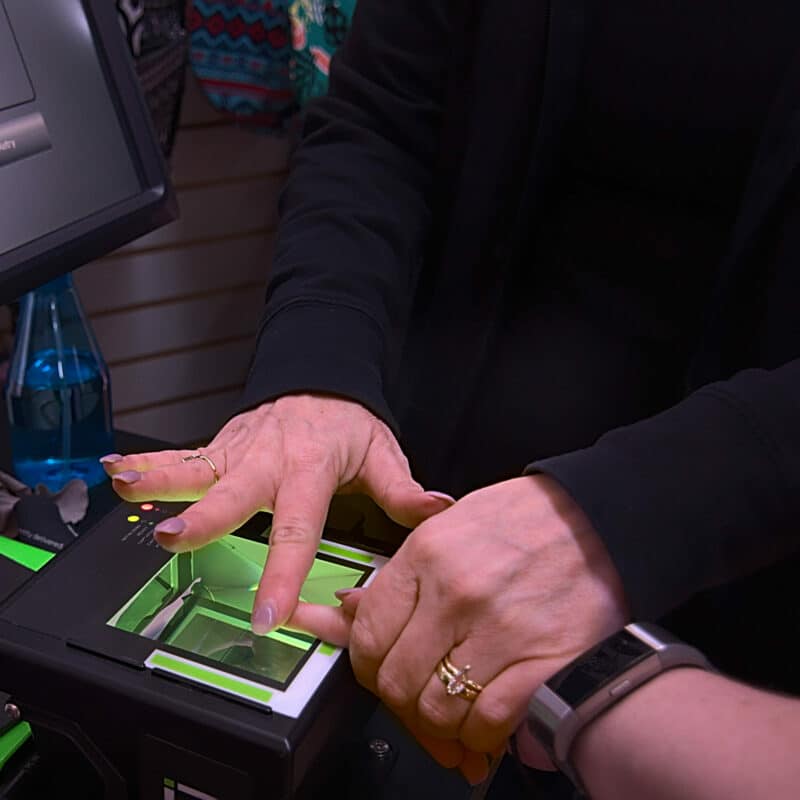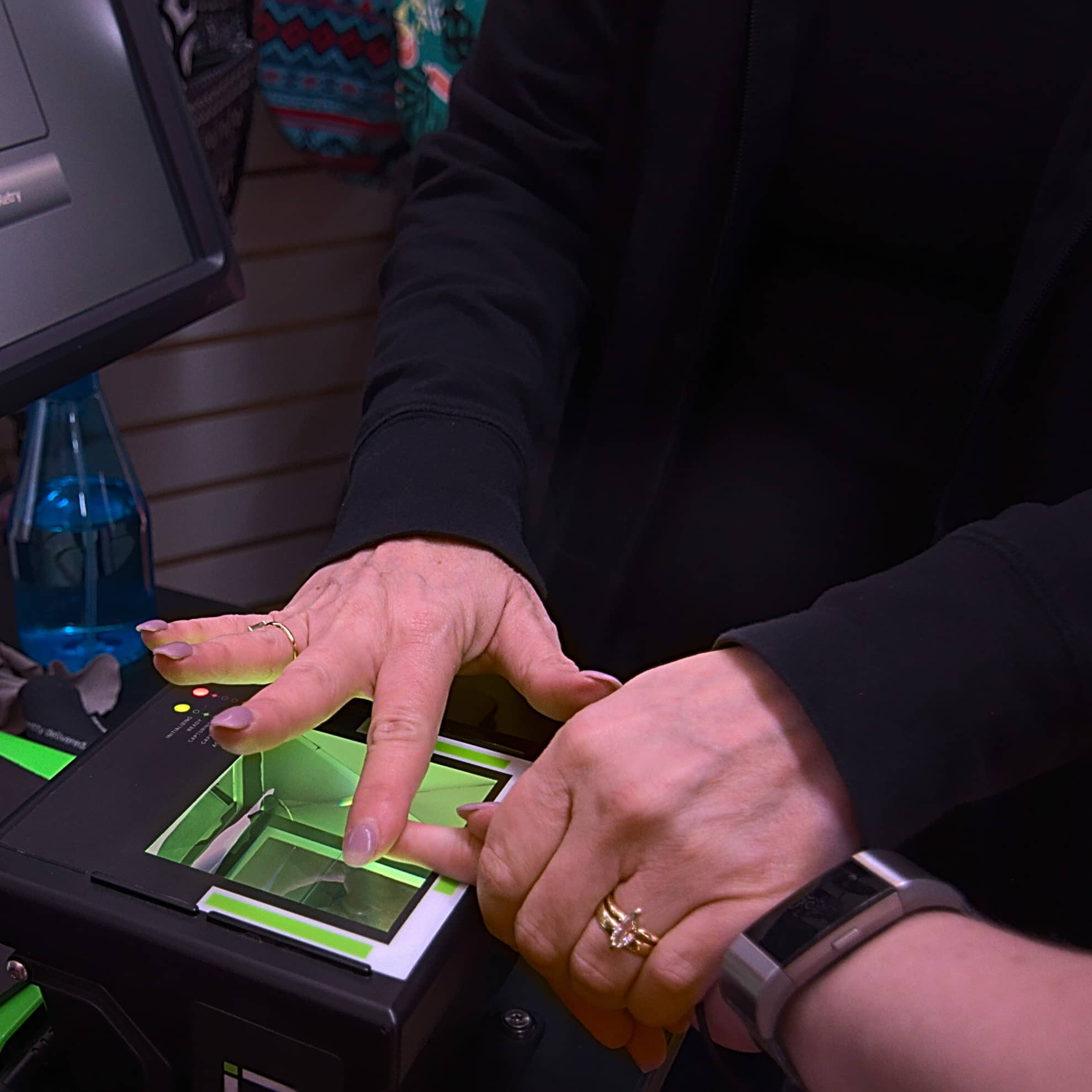 What Clients are saying
Had to ask a few questions about live scan. Global Data Fusion was so helpful over the phone and really helped me understand what I needed. Very professional!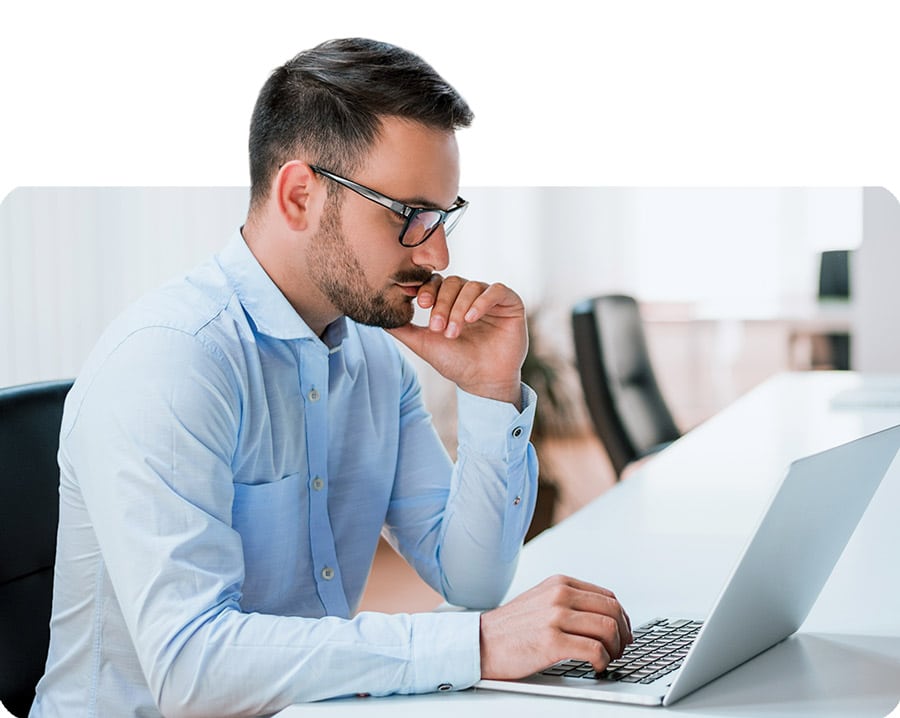 Connect with Us for More Information