A Zwolle, Louisiana Background Screening Company
Global Data Fusion prides itself in being one of the most forward-thinking and technologically advanced background screening companies in the world.
GDF consistently offers the latest and highest-quality products and services available and couples this with industry leading security and quality assurance practices. For us at GDF, our relationship with our customers is everything! We understand that you, our customers, are the lifeblood of our business and we treat you accordingly. We do big business, but we always act like a small company.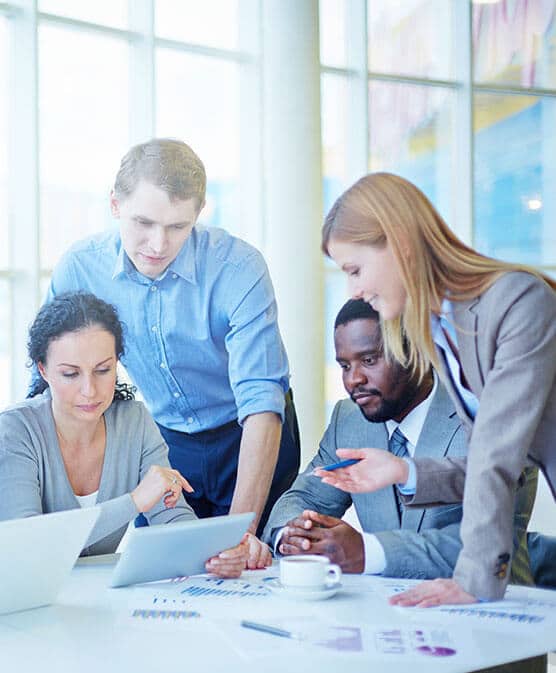 Our data review staff is fully trained and certified in the regulations pertaining to the Fair Credit Reporting Act (FCRA) and individual state regulations to ensure the information that you receive is always compliant with the latest version of the law. In addition, GDF is a proud member of the National Association of Professional Background Screeners (NAPBS).
Because of the commitment to our customers and our product offerings, Global Data Fusion is able to work with companies consisting of a wide variety of organizational types and sizes. GDF provides a state of the art user interface which is robust, secure and completely customizable for any of your enterprises' needs.
Global Data Fusion provides to its customers a huge network of data including, but not limited to, information from county/parish records searches to international searches, GDF has hundreds of cutting edge screening products that will eliminate any and all of your toughest background screening concerns.
Hear It From Someone Else
"I was unsure about all of the necessary steps to complete a background screening for an applicant. From day 1, GDF has been extremely helpful in answering all my questions and providing the assistance I need to get a background screening completed in a timely fashion. Their interface is simple and, as someone with a very busy work day, I need simple, quick, thorough and GDF is tops in all of these areas!"
"As an HR manager with multiple field locations, I can't believe how easy GDF has made it for me to monitor what my personnel are doing. I can also customize the interface exactly as I need and it is compatible with my ATS. Thanks GDF!"
"We re-check our employees annually. With our old system I dreaded the two weeks of work it took to re-enter data. With Global Data Fusion's re-check program, this took 15 minutes instead of two weeks."
"My questions are always answered quickly and professionally! I always feel like I'm your only customer! Thanks Global!"
"Global Data Fusion is tops in my book! My company was using another screening company and we were having to fax all of our information to this company, and waiting weeks for our information to return….by fax. I'm completely happy with Globals' 100% online and paperless system."
"I love GDF!!! And so do my coworkers who are used to having to wait 2 – 4 days (recently had to start waiting a week or two) for results.
It takes a lot of weight off of my shoulders when I can give everyone results sooner."
Our CEO
About Ed Roy
Since 1976 President/CEO, Ed Roy, has made a career of developing processes and platforms for delivering vital data to Fortune 50 companies around the world.  Mr. Roy excels in pioneering new technologies and providing cutting edge products and services which cannot be found elsewhere.
Throughout his career, Ed has functioned in trust with work in government intelligence, law enforcement, security & risk management, commercial aviation, and as an innovator of technology based information software and hardware systems.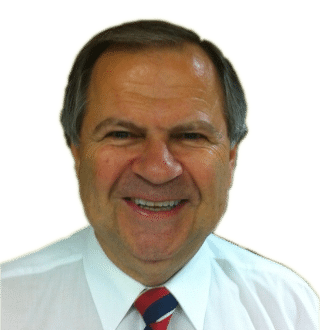 A Comment From Our CEO

"In the current business environment, it is imperative that your team has the most accurate and timely data on which to base decisions in your hiring or screening process. With our products and delivery methods, Global Data Fusion furnishes the finest operational data in the industry so that you can avoid the pitfalls of negligent hiring."
Our Background Checks in Zwolle, LA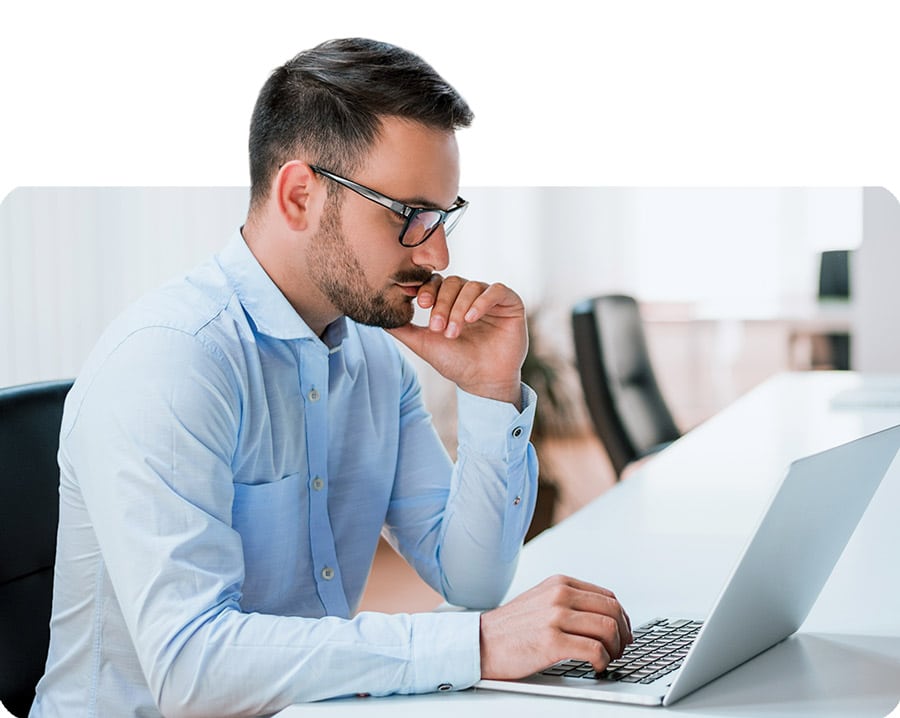 Connect with Us for More Information