Drug Screening Services for Skilled Nursing Facilities in Louisiana
Louisiana State Police Authorized Agent

Background Checks Also Available
How Skilled Nursing Facilities Benefit from Drug Screening Services
It is common for nurses & other healthcare staff to undergo regular drug testing to prevent mistakes in treatment caused by intoxication or drug use.
Regular drug screenings allow you to:
Ensure patients get the best possible care by hiring competent, qualified nurses and other professionals.

Avoid liability and litigation by only bringing in high-caliber employees.

Get all of the information you need to feel confident you're hiring the best person for your patients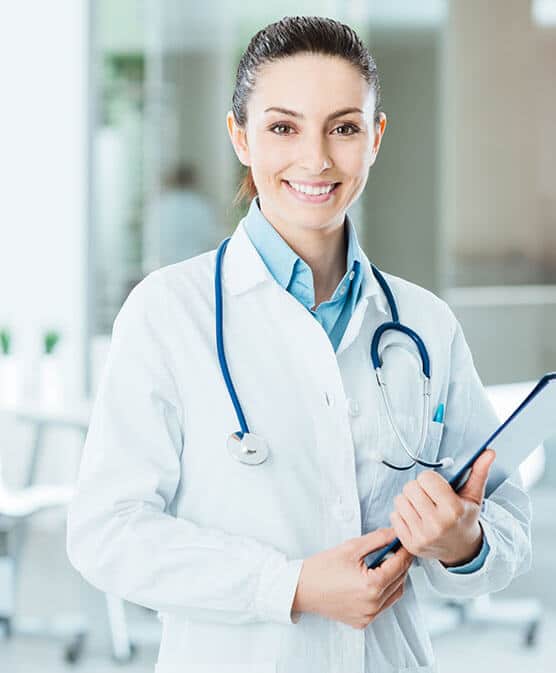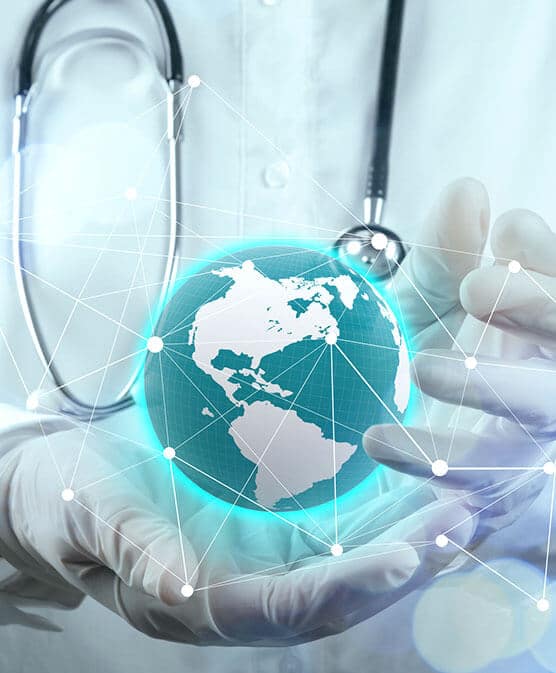 Your Drug Screening Partner
Ensure Information is Accurate & Relevant
At Global Data Fusion, LLC, we partner with skilled nursing facilities all across the state of Louisiana to give them the reliable drug screening services they need to meet compliance standards and to feel fully confident in their hiring decisions. We are one of only a handful of screening companies registered as a DHH authorized agent by the Louisiana State Police.
As a local Louisiana-based company ourselves, we understand your needs and care about delivering quality customer service. We provide the best turnaround times and pricing you'll find in the state, and do it with personal, friendly service.
Contact us today to learn more about partnering with us for your healthcare employee screenings.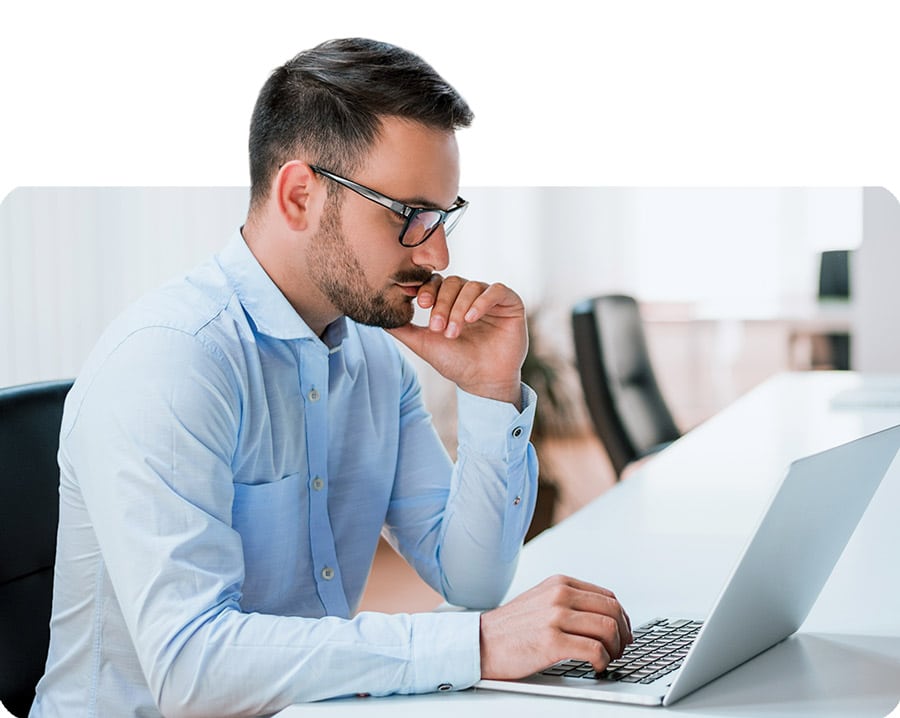 Other Services We Offer
Parish & County Level Criminal Record Searches

Medical Sanctions Searches

Verifications for Licensure, Employment or Education

Official Driving Record Checks