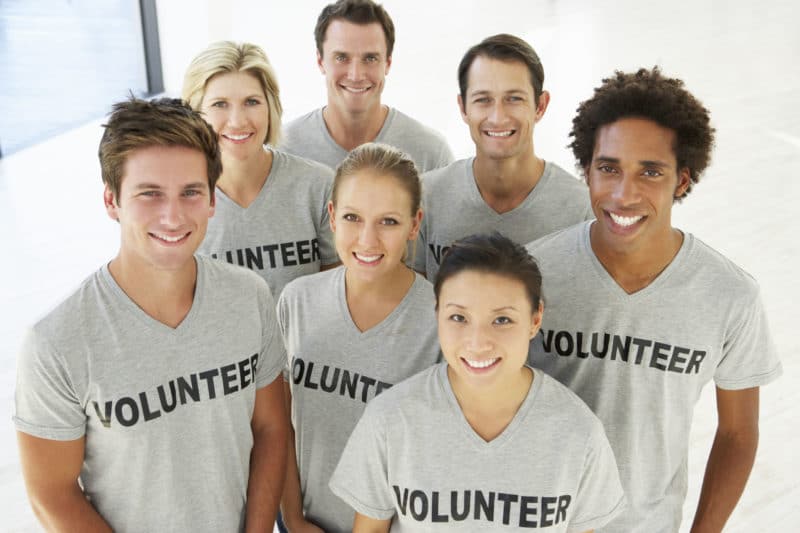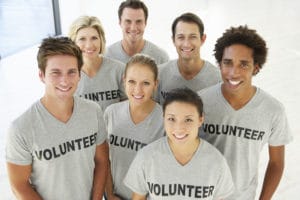 By now, background screening is a fairly normal request when joining a new company or organization. Especially when it comes to a charity or non-profit, this procedure helps everyone involved with the group feel confident that all volunteers are a suitable fit for the position in which they serve. (Read Why It Is Important to Conduct Background Checks on Louisiana Volunteers for more information.)
Yet, for candidates who have never had a background screening, it can be a nerve-wracking process to go through. What should they expect? Below, we have a quick guide that can help your candidates understand the existing regulations and the information they'll be expected to provide.
What are the background screening regulations?
The background screening industry is highly regulated at both the federal, state, and local levels. Federally, both the Fair Credit Reporting Act (FCRA) and the Equal Employment Opportunity Commission (EEOC) help provide guidelines as to what employers and volunteer managers can and cannot look at. The FCRA specifically notes that any information older than seven years (civil judgments, arrest records, collection records, and paid tax liens) is not admissible. Beyond ten years, bankruptcies cannot be looked at.
Furthermore, all organizations (including non-profits) must also notify the candidate that they will perform a background check under FCRA regulations. This notification should explain that the results of the background check will be used for hiring, promoting, or retaining the candidate.
All volunteer managers should receive consent in writing from the volunteer candidate to run a background check. The consent should also acknowledge that the background check will be used in the decision-making process.
What information do I need to supply for a background check?
Depending on the type of background check that your organization chooses to run, additional information may be needed.
First and last name
Date of birth
Current and past addresses
What's the background check procedure with Global Data Fusion?
Global Data Fusion aims to make the background screening process quick and easy on both volunteer managers and candidates themselves. Using the provided information, Global Data Fusion will perform searches via county criminal records, the National Sex Offender Registry, the Adult Abuse Registry, and (if applicable) motor vehicle records. Depending on the position, information like educational background, professional license verification, and credit report and details can also be helpful.
The screening typically takes only 24 to 72 hours. If the candidate has lived in multiple jurisdictions in the last seven years, or if the screening reveals criminal information, then there is the potential that it may take longer. But either way, you won't have to wait long!
Once completed, volunteer managers will review the results of the background check, and they can then decide whether to bring the volunteer candidate onto the organization's staff.
For additional information or to find out if our background check services are right for you, please contact us today.