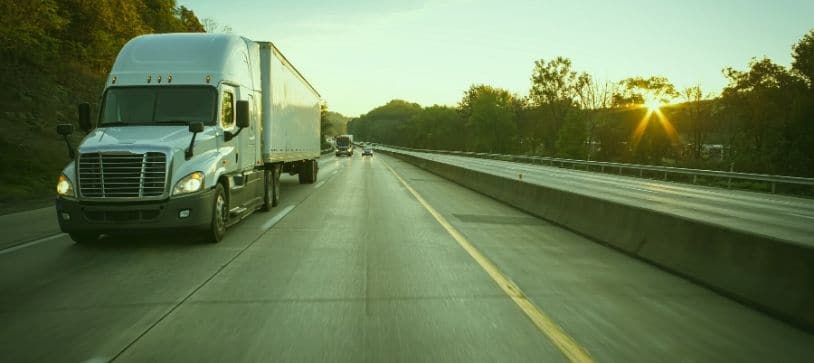 The United States Department of Transportation (DOT) clearinghouse for drug and alcohol violations of commercial driver's license (CDL) holders is now available for review. Any employees wishing to access this database must register to do so. All employers of CDL drivers, including drivers who are self-employed, can register on the site to create a secure account, which will allow them to be in compliance with the new regulatory requirements implemented by the Federal Motor Carrier Safety Administration that went into effect on January 6.
Under these new regulations, employers with drivers covered by FMCSA rules will be required to search the database for any drug or alcohol violations for current or prospective drivers before allowing those employees to operate a commercial vehicle. Employers are also now required to report any violations of drug and alcohol rules through the site. Screenings should occur at least once per year.
Program registration
Registration is free for employers, but there will be a charge (dependent on the number of searches) to submit queries. Employees must register to respond to an employer's request for consent before queries at any time, including pre-employment screenings. Employers are required to obtain the consent of the driver before beginning the check, and that consent is considered "evergreen," meaning once given the employer will be allowed to continue to search the database as needed. Failure on the employee's part to authorize the search will result in the employer being unable to use the driver.
Background of the program
The regulations stem from a law created in 2012 with the aim of reducing the number of injuries, accidents and fatalities involving large commercial vehicles through the creation of a means of tracking drivers with a history of drug and alcohol violations.
Before this database was created, employers had to check with prior employers of a driver to verify they had a clean substance history. Any drivers with violations on their record are ineligible for driving a commercial vehicle until the employer is able to confirm the driver completed the return-to-duty obligations outlined by the FMCSA.
Other issues in the reporting process
Employers are also required under FMCSA regulations to include language in their internal drug and alcohol testing policies that notifies current and potential drivers that all employers are required to report adverse testing information through the clearinghouse initiative. This includes positive drug tests, alcohol tests that reveal a BAC of .04 or greater, or even a refusal to test at all.
Employers are also now required to report "actual knowledge" violations, featuring detailed descriptions of the event in question and any supporting evidence they have, such as witnesses or supporting documentation.
Global Data Fusion – A Compliance Specialist
With these rules freshly implemented, it is important for trucking and logistics companies to establish compliance as soon as possible. For more information about DOT regulated drug tests, contact our team at Global Data Fusion today.