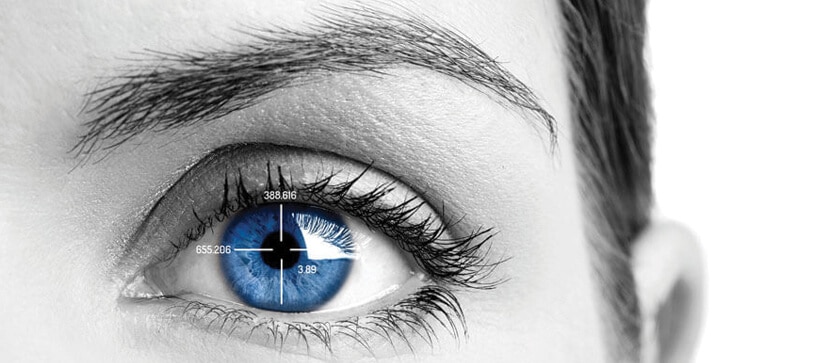 In any government work environment, it's crucial to ensure that your organization is protected from corruption. When employees commit theft, bribery, or other criminal acts, it can hurt your organization. Employers in any government sector can benefit from lie detection technology such as EyeDetect.
What is EyeDetect?
EyeDetect is an advanced technology that measures bio-cognitive responses in the eye to determine deception or lies. It responds to eye movement, changes in pupil diameter, blinks, and fixations that typically signify stress. Using a precise optical scanner, EyeDetect uses these measurements and specialized algorithms to produce an overall credibility score.
The team that developed EyeDetect also created the computerized polygraph test. The two tests are effective enough to work in tandem or on their own. While the polygraph measures emotional responses, EyeDetect measures the cognitive effort used in deception.
How does it work?
The examinee sits in front of a computer, chin placed on a chin rest, and answers a series of True or False questions while the scanner monitors eye movement.

The data is collected and stored on a secure server for analysis.

A specialized algorithm interprets the data and produces a report with the subject's credibility score.
Fast, Accurate, & Secure
EyeDetect has an average accuracy of 85% and can be completed within 30-40 minutes. This test can be conducted as part of a pre-employment process or as part of ongoing efforts to reduce and eliminate corruption. EyeDetect offers many benefits to employers:
Noninvasive – No cables or sensors required

Scalable & Economical – Proctors can process up to 12 tests per station per day

Complete Reporting – Results can be exported into a spreadsheet or PDF

Flexible & Portable – Stations can be taken to regional or remote offices

Easy to Use – Proctors can be trained in 3 hours and test uses easy true & false questions

Unbiased – Examinee interacts with an unbiased computer and data is tamper-proof

Secure – Uses bank-level encryption and security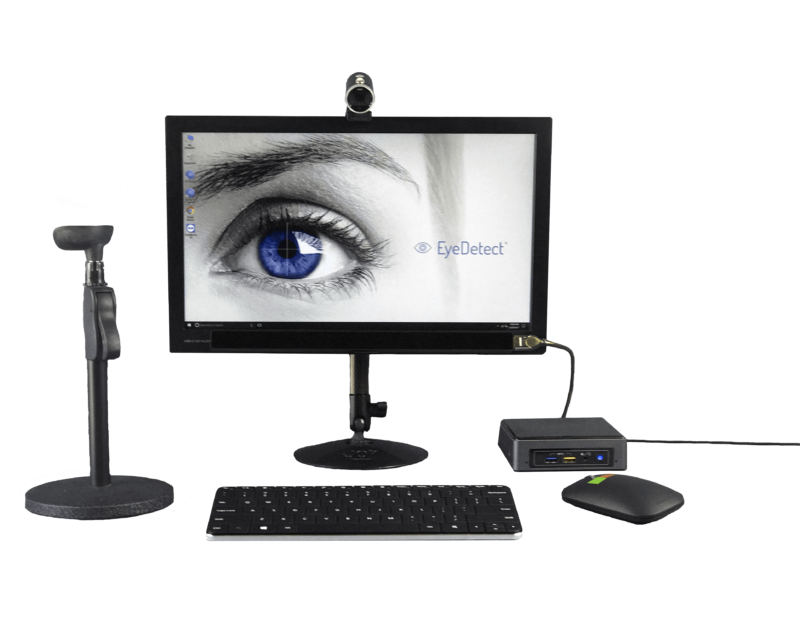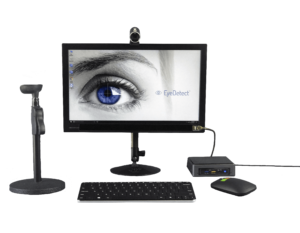 Global Data Fusion, a Converus Premier Service Partner
To create a culture of responsibility and integrity, organizations should institute a policy to conduct ongoing employee evaluations. Global Data Fusion is happy to partner with businesses all across Louisiana and the United States to help them improve their culture and prevent fraud.
Have more questions about EyeDetect? Check out our Frequently Asked Questions page for more info or give us a call at (337) 205-3007 Ext.7.