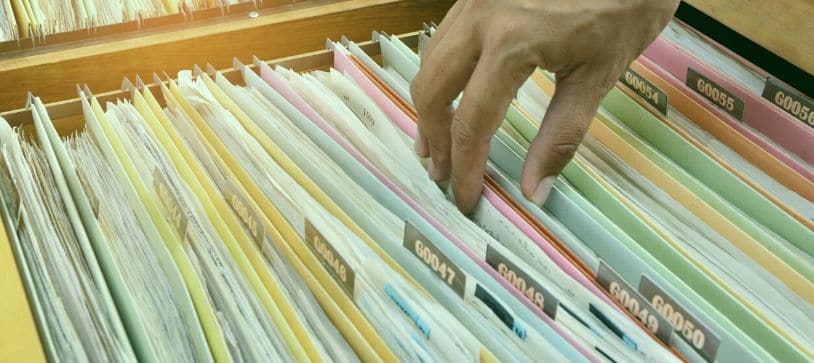 The modern workforce is constantly changing. From the way we hire candidates to how we communicate with our team, technology and society are always moving forward. Here are some of the top human resource trends to look for in 2020:
Flexibility – Modern technology (laptops, smart phones, tablets, etc.) allows us to conduct work from any location. We are able to take our work wherever we go, which is helpful in today's fast paced environment. In 2020, we will continue to see a shift from rigid 9 – 5 schedules to something more flexible and accommodating.
Gig Economy – From Uber to Upwork, we are going to see continued popularity in the gig economy or "side hustles." Freelancing has always been big, but now with dedicated apps and websites we are able to connect with skilled workers in our area and all around the world. Be on the lookout for higher rates of freelancing and other gig-based jobs.
Remote – Remote work has increased by 159% since 2005, with the help of instant chat resources like Slack, as well as advancements in Wi-Fi and other technology. In addition to flexible schedules, working from home or at a local coffee shop is something we will see a lot more of in 2020.
Gamification – In the new year we will likely find more gamification in the workplace. This involves creating a game or exercise to help with recruitment, training, employee engagement, and more. For example, Mariott has created a hotel simulation game to help gauge potential recruits.
Data Driven – The truth is in the data. There are so many tools that can help HR teams learn more about employee demographics, productivity, turnover, etc. In 2020 as with future years, data will become a key component of HR strategies.
AI – The use of artificial intelligence (AI) technology has increased by 270% over the last four years. Thanks to various job hunting sites utilizing this resource, a lot of the recruitment process has become highly automated to help to filter out candidates. This trend will likely continue to grow in popularity over the next few years.
Global Data Fusion, a Partner for Human Resources Professionals
We know that keeping up with workplace trends while trying to find the right candidate is isn't always easy. That's why Global Data Fusion is here to help! We are data driven and locally owned, and have partnered with companies across Louisiana for over 20 years. Learn more about the comprehensive services we offer and feel free to give us a call at (337) 205-3007.