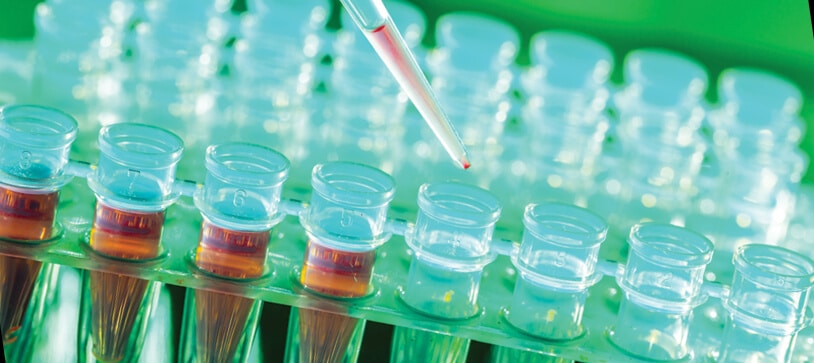 Every business wants to ensure the safety of their employees and customers. As an employer in Louisiana, you are allowed to require pre-employment drug screenings as well as routine, ongoing checks. In some industries, you are federally required to have your employees tested for drug and alcohol abuse.
DOT Drug Screening
DOT testing is required for people who will be working in the transportation industry and are under the supervision of the Department of Transportation (DOT). Truck drivers, train conductors, pilots, and even some members of the Coast Guard are subject to these screenings. These types of jobs are referred to as "safety-sensitive." Any employee that will be operating a motor vehicle during their employment is required by federal law to comply with DOT regulations and complete a DOT drug screening. To make the process easier, you are allowed to work with service agents or third party administrators (TPA) in order to comply with these regulations.
DOT drug screenings primarily test for:
Non-DOT Drug Screening
For all other types of employment, there are non-DOT drug tests. These screenings are not regulated by the Department of Transportation and are instead controlled by individual employers. In Louisiana, an employer may choose to make screenings mandatory and can determine how and when they will conduct screenings. In order to take negative action against an employee who has tested positive, an employer must use only certified labs and procedures.
Non-DOT drug screenings can test for the same substances as DOT screenings, typically referred to as a five panel. However, non-DOT tests can also be expanded to a ten panel and screen for additional substances. Non-DOT drug screenings can test applicants and employees for: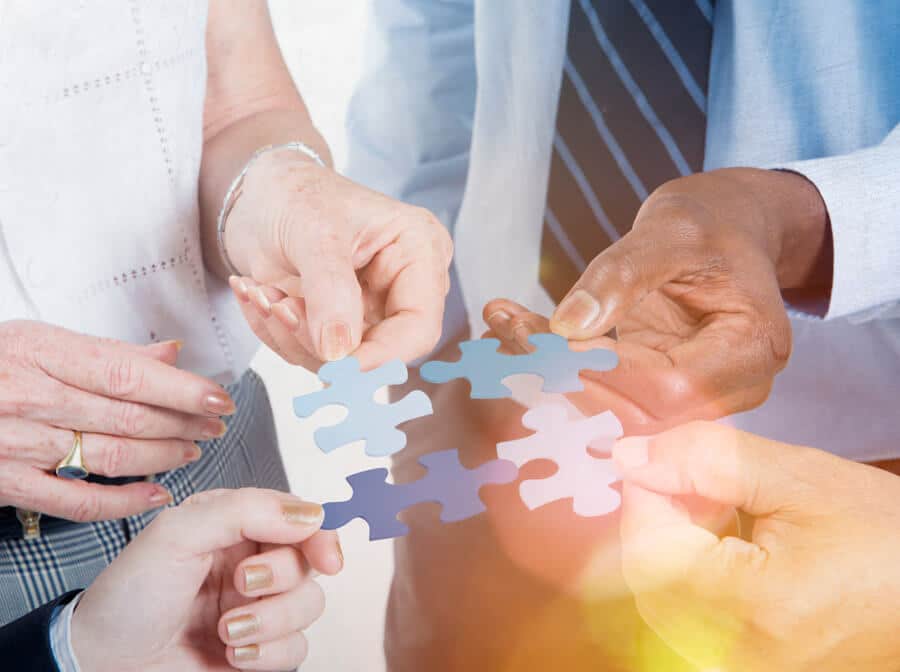 Work with a Compliance Specialist
For employers conducting regular DOT and non-DOT drug screening services, it's beneficial to work with a service agent or third party administrator (TPA). Global Data Fusion, LLC partners with employers to provide high-quality, efficient services. In addition to our in house compliance specialist, we are also an authorized agency of the Louisiana State Police.
If you have any questions, feel free to contact us at (337) 205-3007.