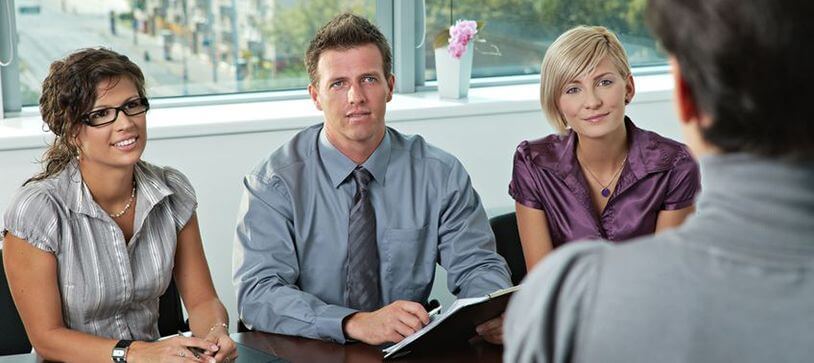 Our Screening Services
Global Data Fusion, LLC is a Lafayette, Louisiana-based background screening company. Our pre-employment screening services give employers the information they need when evaluating whether or not an employee is the right fit for their firm. Our screening services include, but are not limited to:
Social Security Number Traces

Employment Reference Checks

Personal Credit Checks

Louisiana Non-Licensed Healthcare Provider Screening

Federal Criminal Records Searches

Volunteer Background Screening

Medical Organization /Individual Screening (Exclusions)
County Civil Records Searches

Personal Reference Checks

DOT and Non-DOT Drug Screening
Pre-Employment Physicals (Including DOT and Non-DOT)

National Criminal Database Searches

Professional License and Credential Verification

Global Terrorist Watch List Screening

County Criminal Conviction / Records Searches

Educational Reference / Verification Checks
Global Data Fusion's goal when performing any background investigation is to uncover any liabilities a prospective employee might pose to a business. What we uncover will help employers to determine the likelihood of whether an employee may be dishonest, unproductive or may even engage in crimes such as internal theft, fraud and/or embezzlement, etc. If you're a Lafayette, LA business that wants to avoid the negative outcomes that result from hiring a poor candidate, Global Data Fusion, LLC will provide the background investigation(s) you desperately need.
Global Data Fusion, LLC can provide pre-employment screening for any business or organization. Our Clients include:
Government Administrations
We can get rid of any apprehension you may have when hiring new employees by providing you the information you need with our background screening in Lafayette, LA. Feel free to fill out our form on the right sidebar to request information on our various pre-employment screening products. Or you can call us (337) 205-3007.