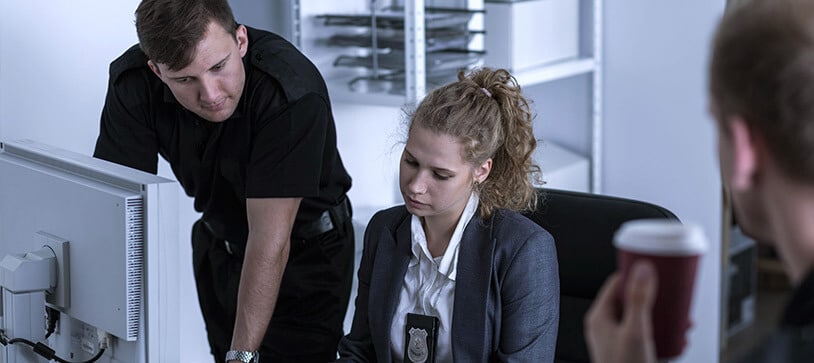 In the past, law enforcement positions were relatively easy to fill and at times attracted more applicants than available positions. This is no longer the case in most departments. Times have changed, and so has the workforce along with the expectations of the recruits.
In today's world, your department wants only the best and most qualified. You need the correct blend of multiple talents and integrity, and the candidate has to have the mindset to serve and protect the public. If you look at the current environment of the law enforcement profession, one of the largest obstacles a department faces is that of hiring.
Issues Facing Law Enforcement Recruiters
Finding the Right Candidate
In a larger department, recruiting personnel or the HR department has the responsibility of attracting and hiring candidates. In smaller departments, it may be through word of mouth,  newspaper ads, or online ads that they search for candidates.
What happens once you have an interested candidate?
Typically, someone invites  a potential candidate in for an interview, then they will complete a polygraph test, a Law Enforcement Pre-Employment (LEPET) test, etc. This process takes a lot of time and money. Even if you are short on candidates, your department must take into consideration the liability of hiring the wrong person. Whether the job opening is for patrol, corrections, or investigations, this candidate will have the critical responsibility of keeping not only the public safe but also keeping your department safe and out of the courtroom due to inappropriate actions.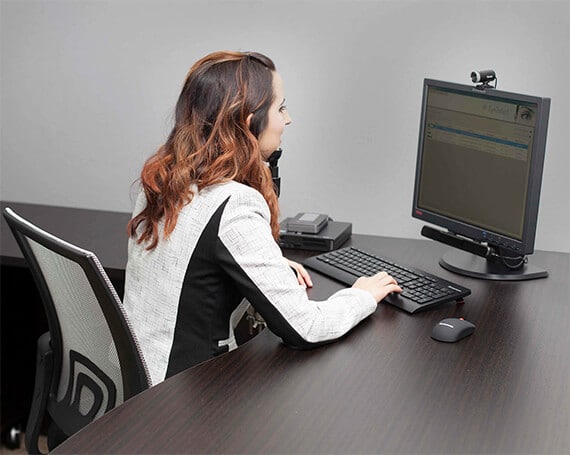 Streamlining your recruitment process
Here at Global Data Fusion, we can help your department save  money and time along with making sure that the recruit is truthful and honest.
We can automate and significantly streamline your hiring process. With our EyeDetect® tests, we can inexpensively and quickly eliminate candidates that are being deceptive. Our process removes the bad candidates at the beginning, and this saves your hiring personnel time, your department money and ensures that the candidate is credible.
Call us today to get started (337) 205-3007 Ext. 8 and speak with me, Larry Graffeo.